Understanding finances from an early age is such a valuable life skill, so we are very ready to put this on for any high schooler wanting to feel more confident about their finances! To register visit:
https://bit.ly/3L77xcw
#ProudtobePCSD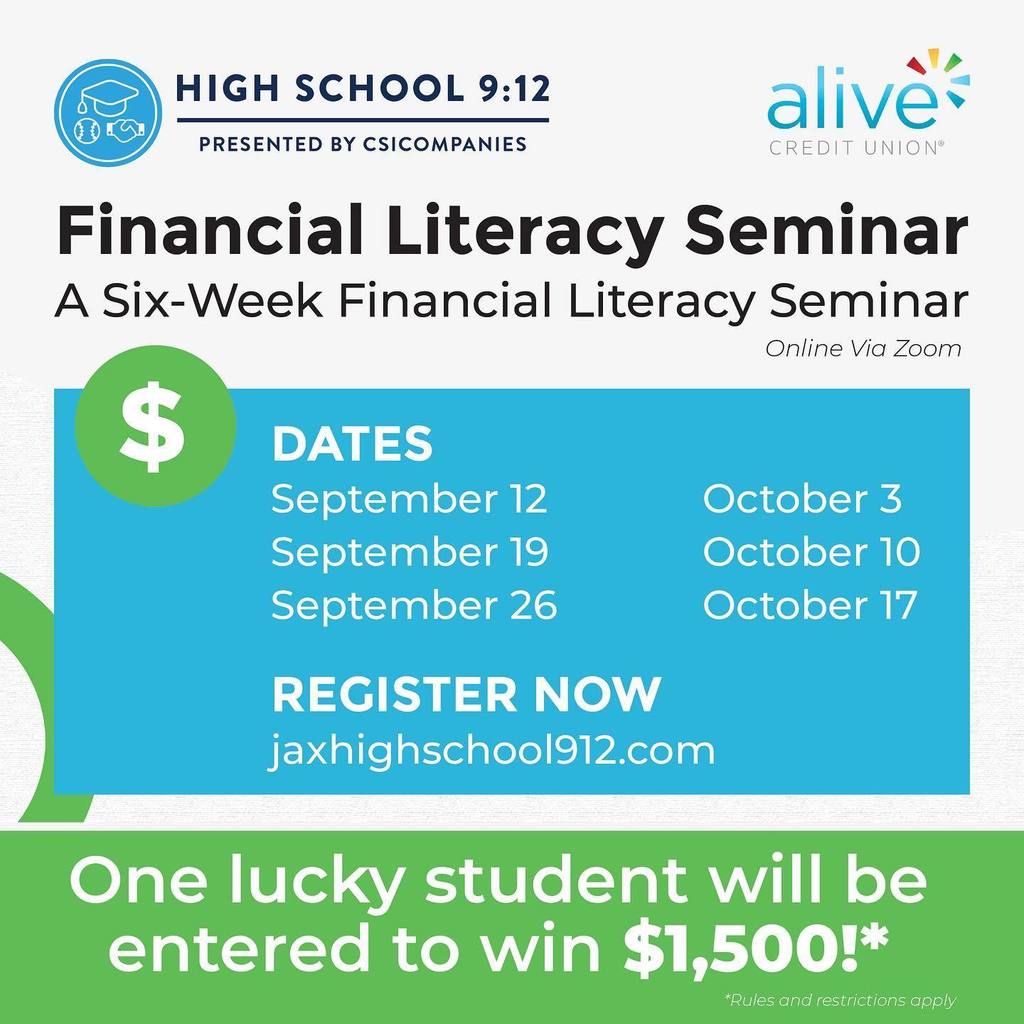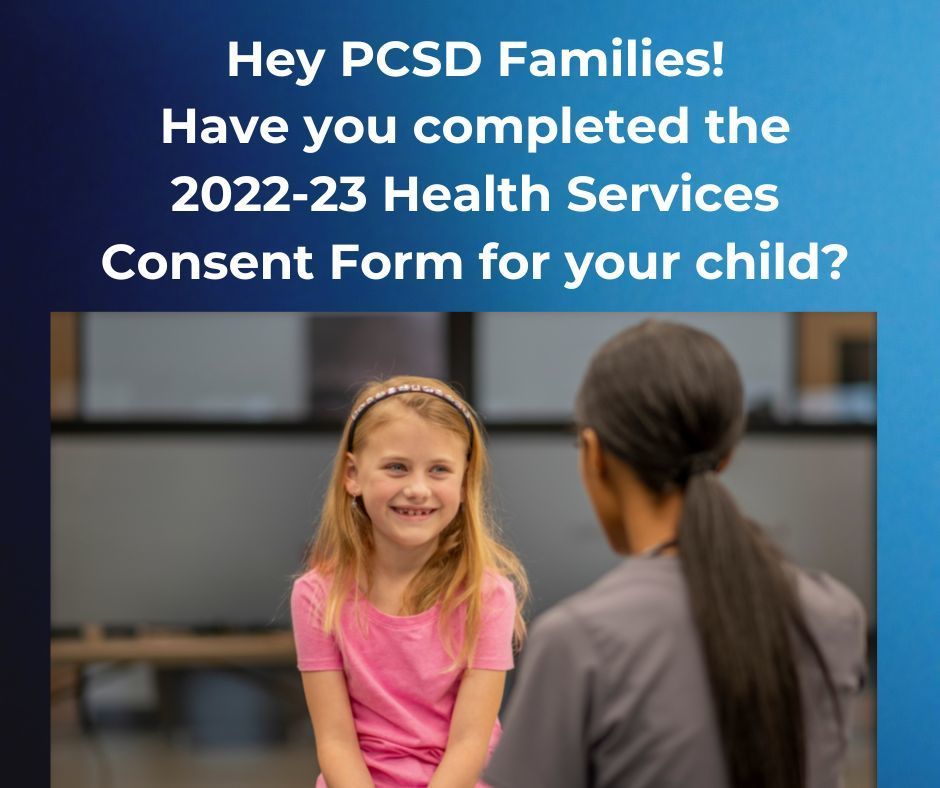 Putnam County Schools and District Offices will be closed on Monday, September 5th, in honor of Labor Day. We will see everyone back on Tuesday, September 6th! #ProudtobePCSD

August 25, 2022 Earlier today, at Kelley Smith Elementary School, a teacher saw and confiscated a student's backpack containing a BB gun. The BB gun was not used in a threatening manner and the student claims they were unaware it was in the backpack. Due to the swift actions of the teacher, a lockdown was not needed or implemented. The incident is currently under investigation from the Putnam County Sheriff's Office and PCSD administrators.

Prior to students entering campus at James A. Long Elementary School this morning, school administrators were notified that a student on a bus at the school appeared to have a weapon. The weapon was identified as an Airsoft gun, and it was not used in a threatening manner. Out of an abundance of caution, the school was placed on lockdown while the incident was managed. The lockdown was lifted prior to students entering campus at 7:20am, and the start of school was not delayed. The incident is currently under investigation from the Putnam County Sheriff's Office and PCSD administrators.

2022-23 School Registration Schedule #ProudtobePCSD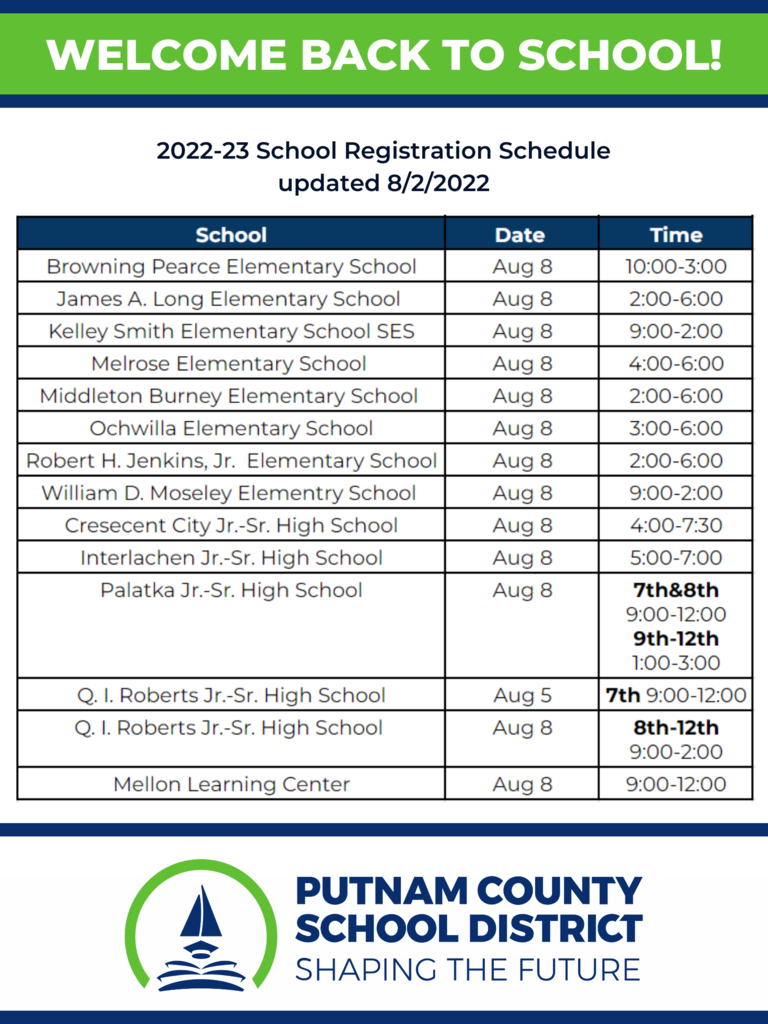 Come Teach with Us! #ProudtobePCSD #impactingthefuture Go to
www.PutnamSchools.org
and Visit our Employment Page!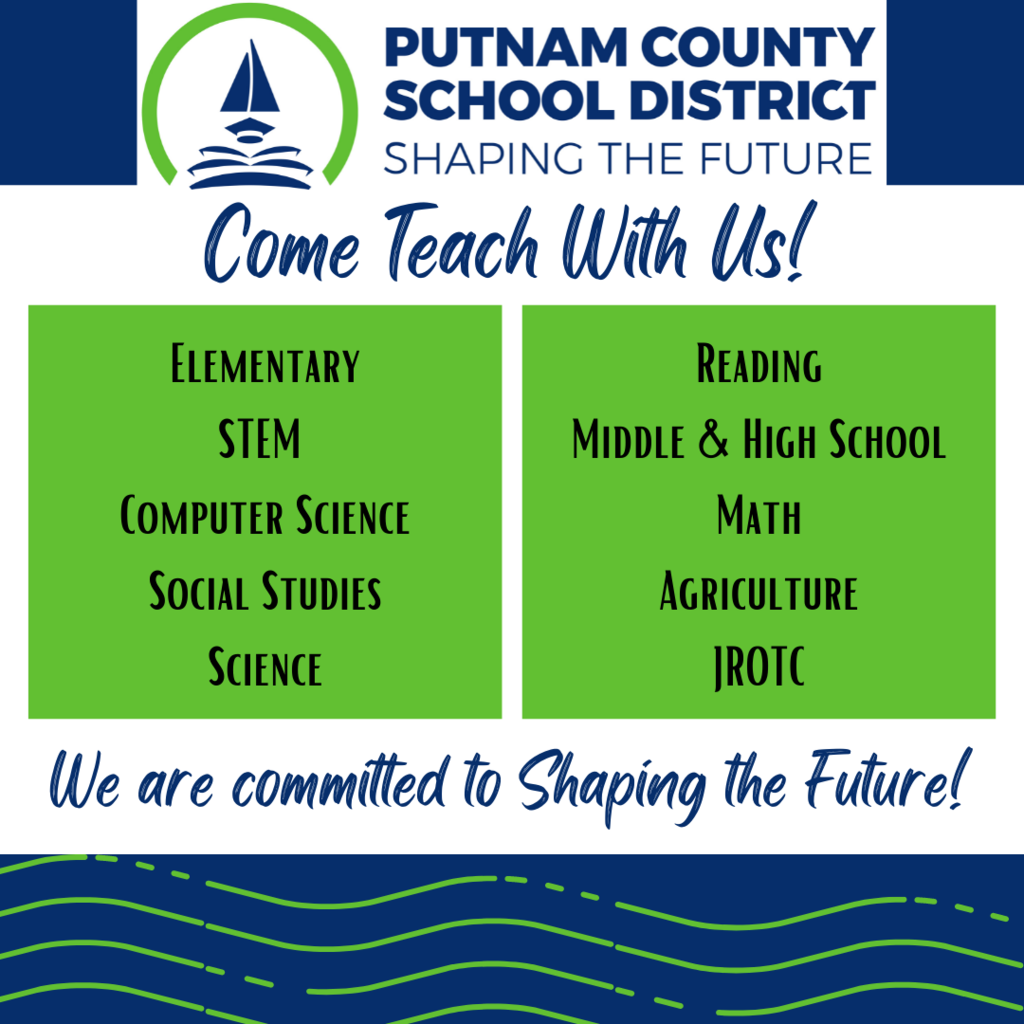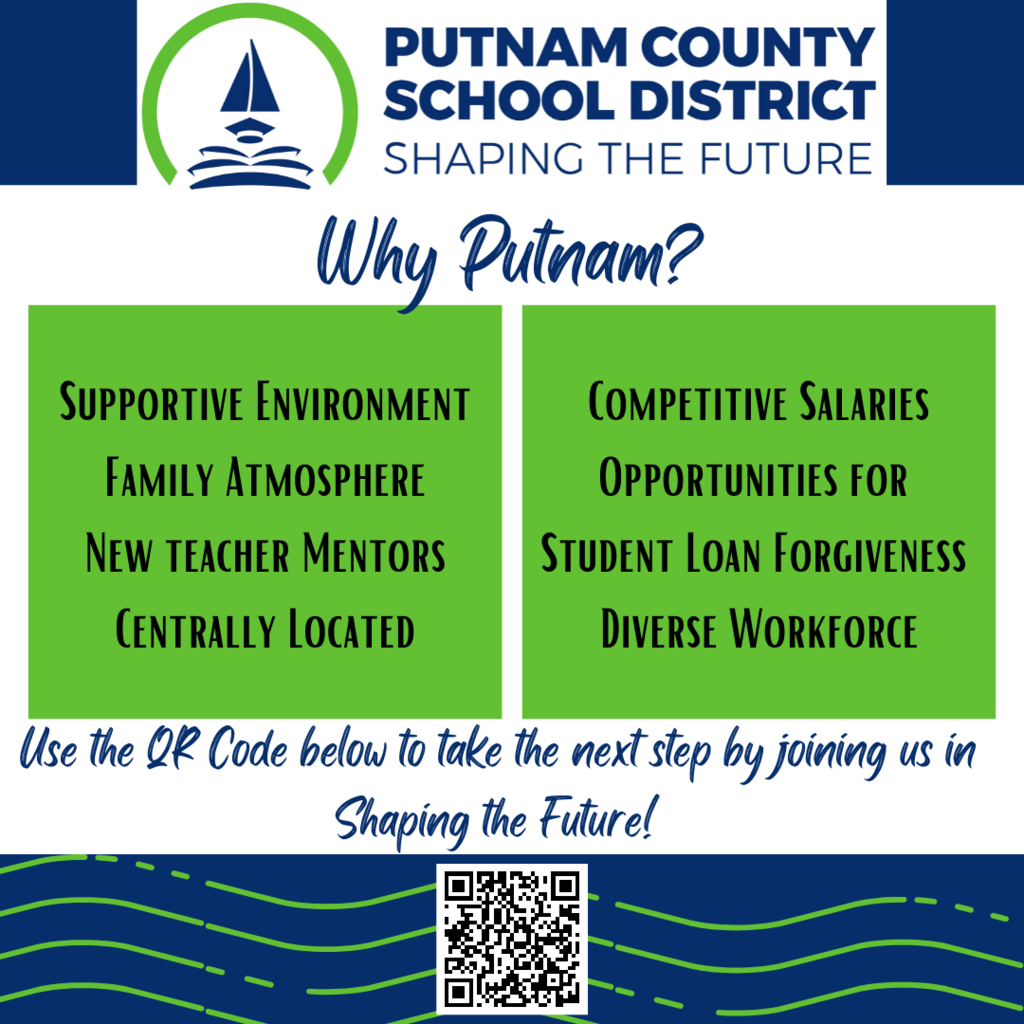 Bring your students for their school-required vaccinations to the Department of Health in Putnam County, or at any of their community events, and take home FREE SCHOOL SUPPLIES!* See the attached flyer for locations and times of events!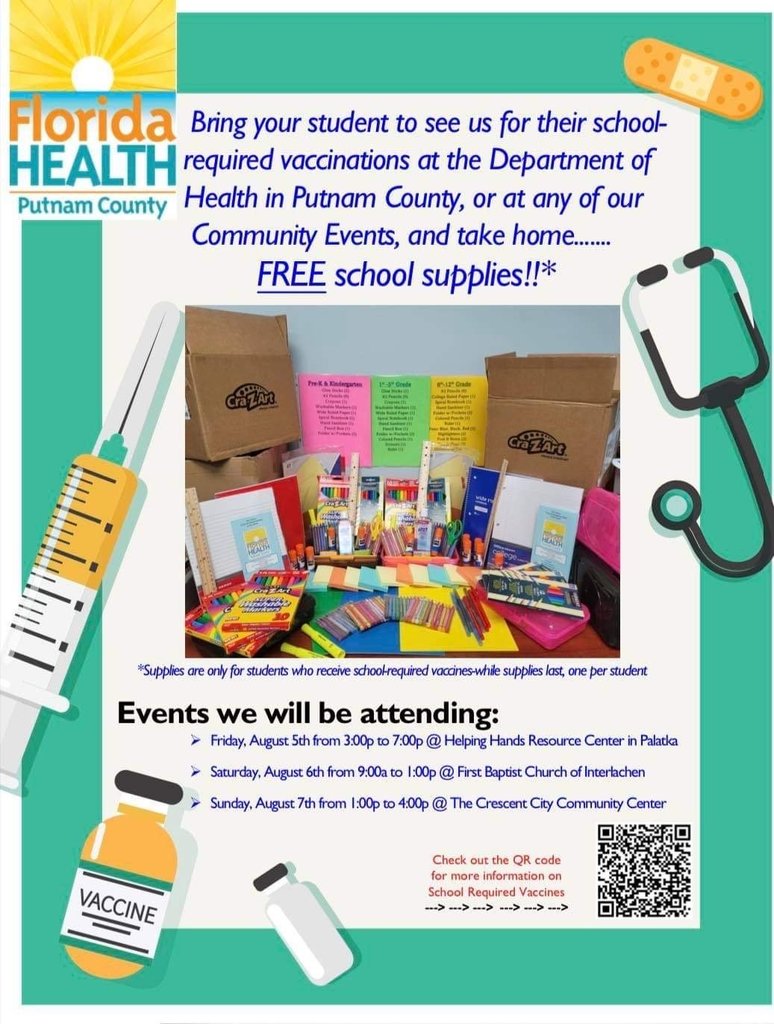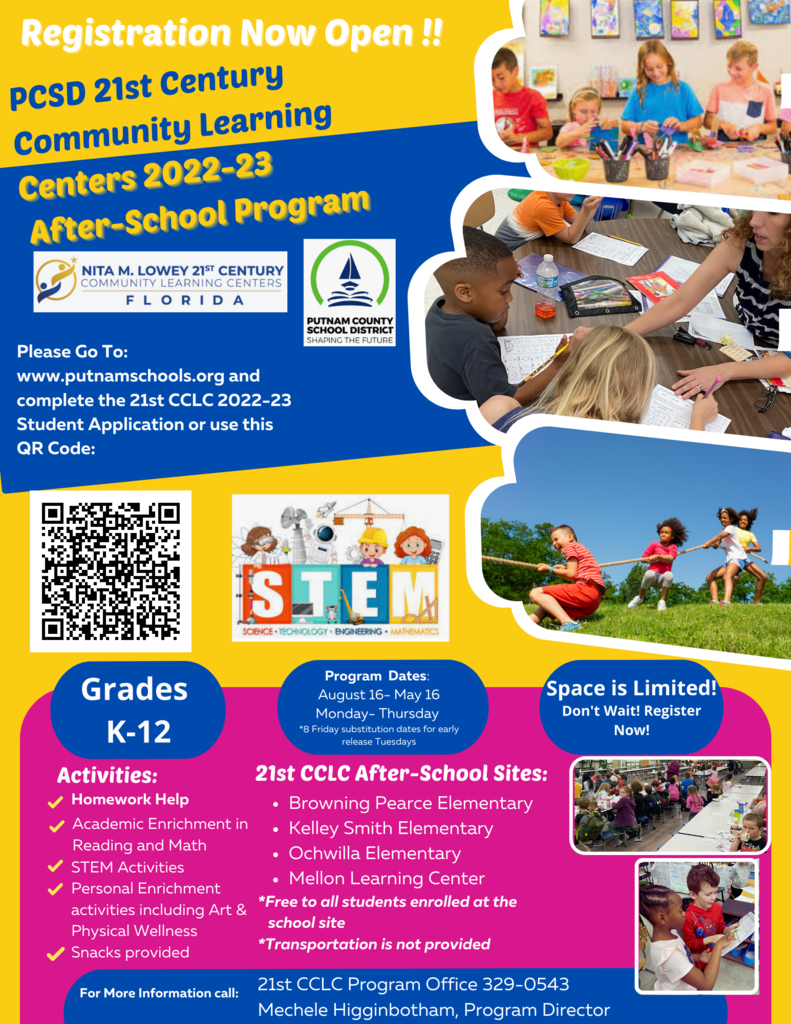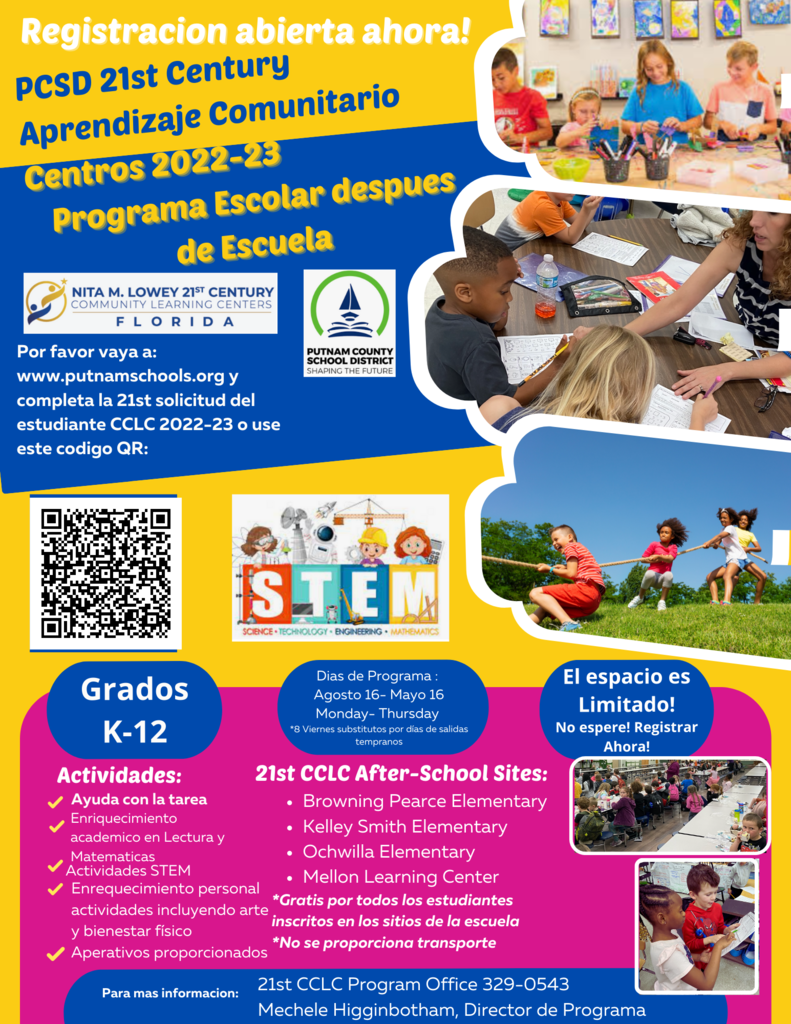 PCSD Pre-K Registration for 2022-23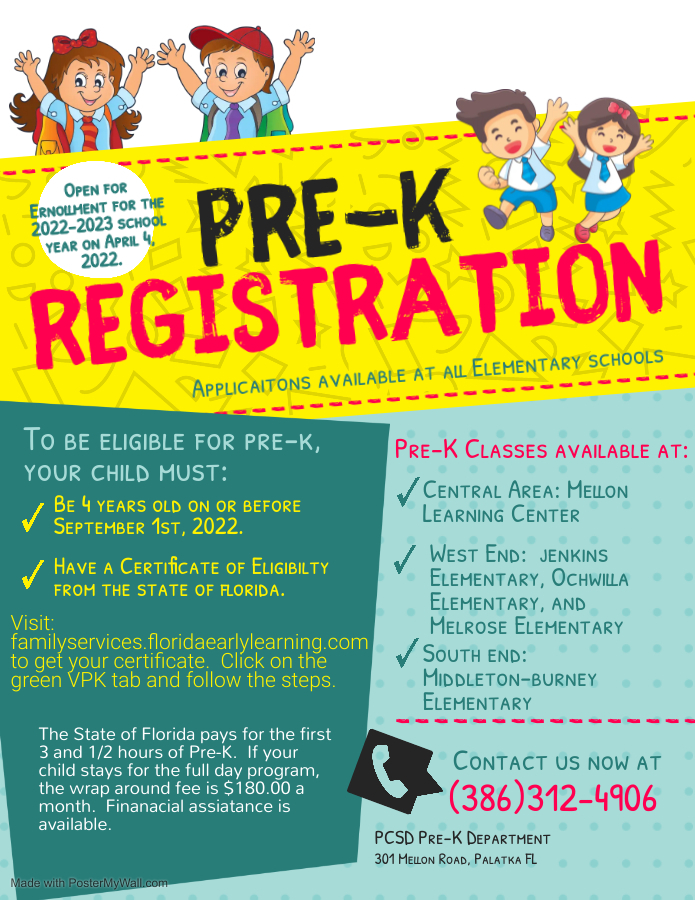 As we celebrate our nations freedom have a SAFE and HAPPY Independence Day! The Putnam County School District will be CLOSED July 4th, 2022 in observance of Independence Day. #ProudtobePCSD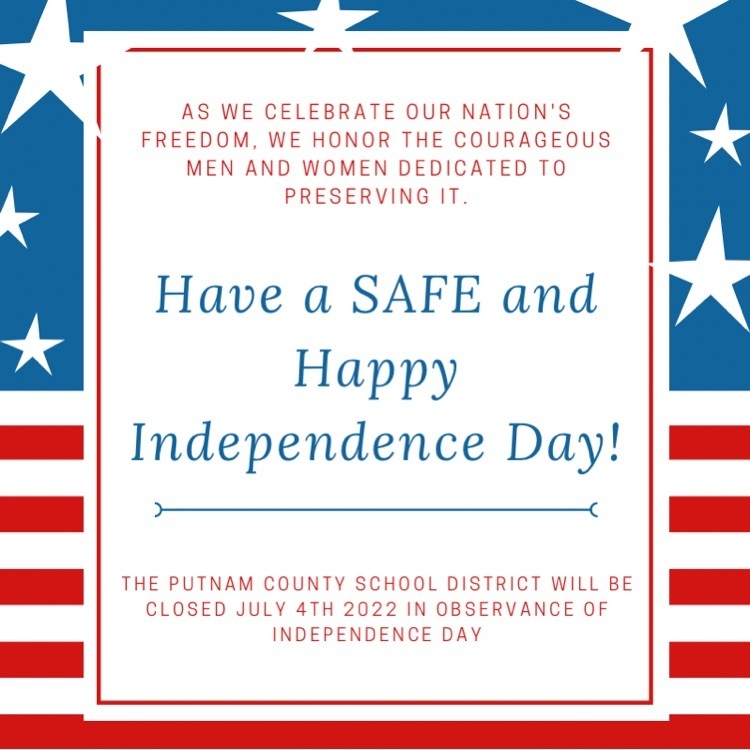 It's that time again! Back to school bookbag giveaway! Sponsors are still being accepted! Please mark your calendars. We want to make sure our scholars have everything they need! #ProudtobePCSD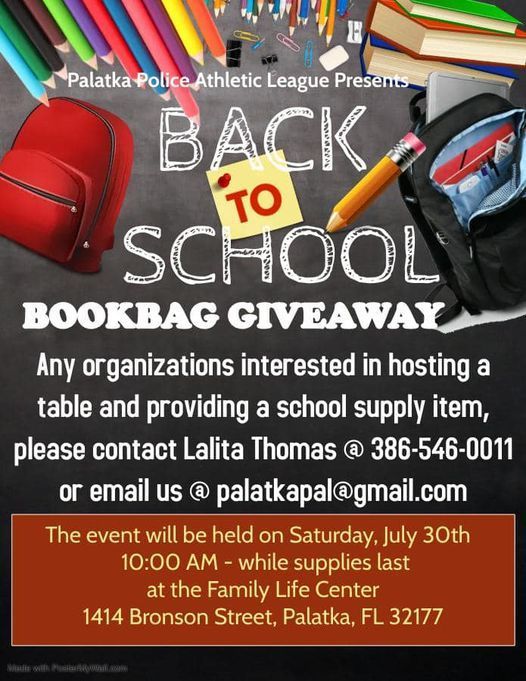 Erin Delany and her art students from CCJSHS have been painting ceiling tiles for Dr. Chapman's Office for a few years. His generous donations and support of her program are extremely beneficial. We are proud to partner with local organizations in support of our PCSD Students!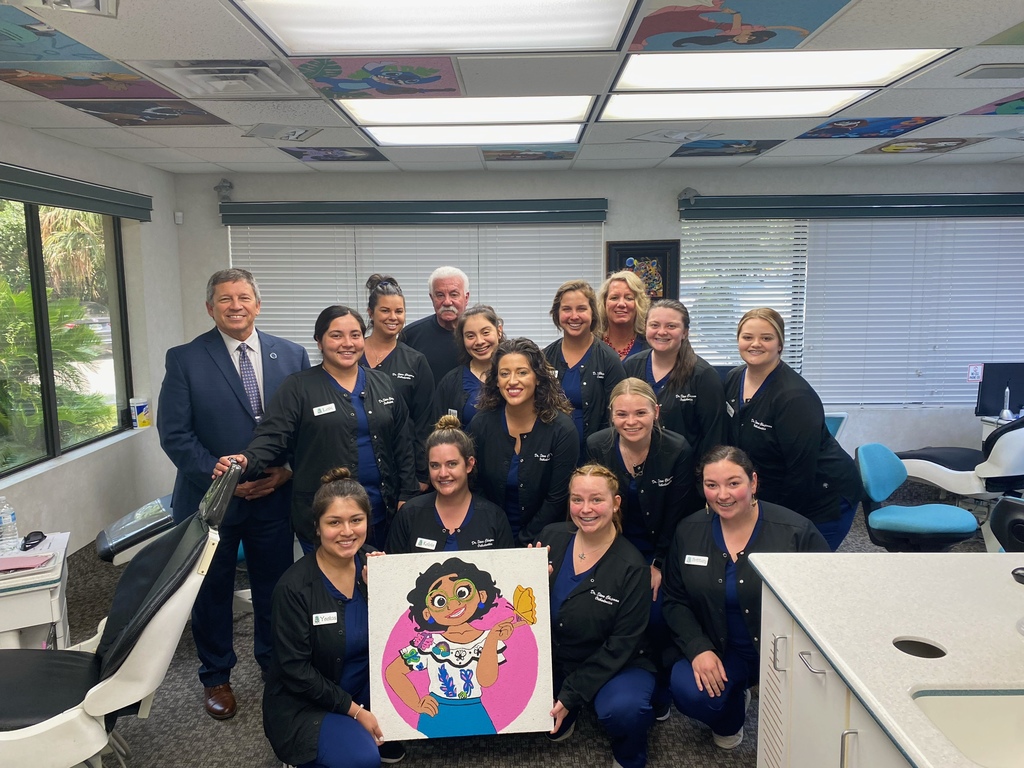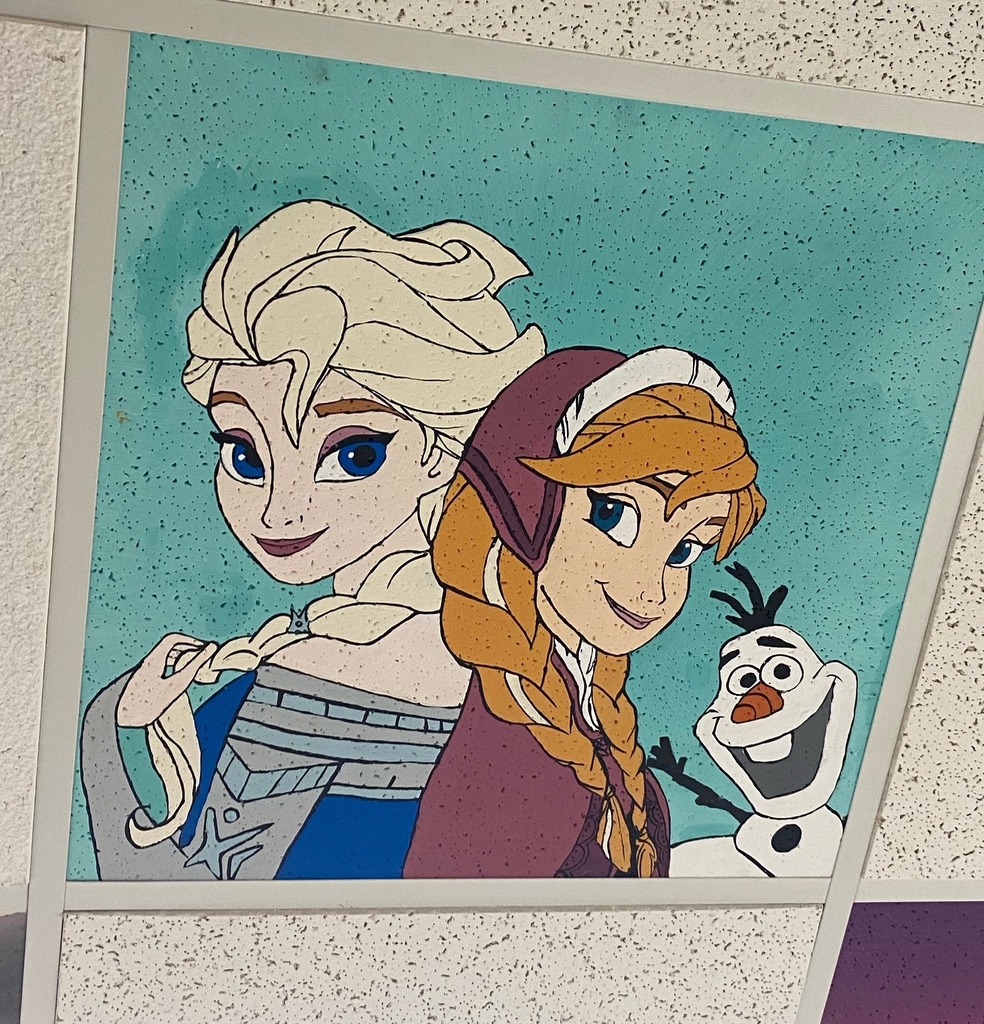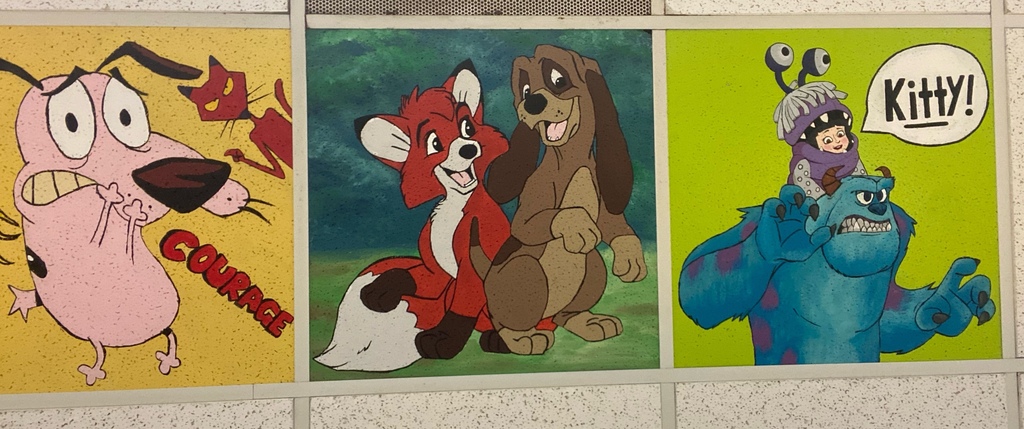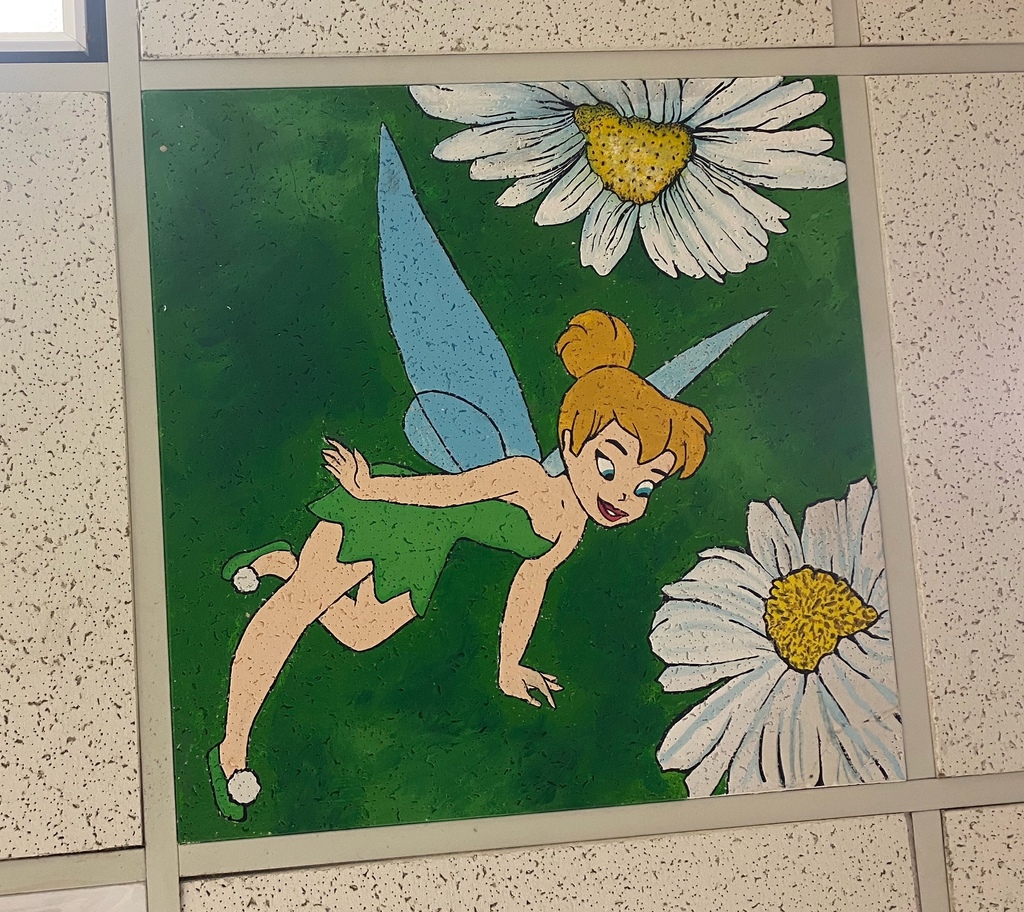 The Putnam County School District would like to wish you all a happy and safe Memorial Day! Today we remember and honor the brave men and women who have made the ultimate sacrifice for our country.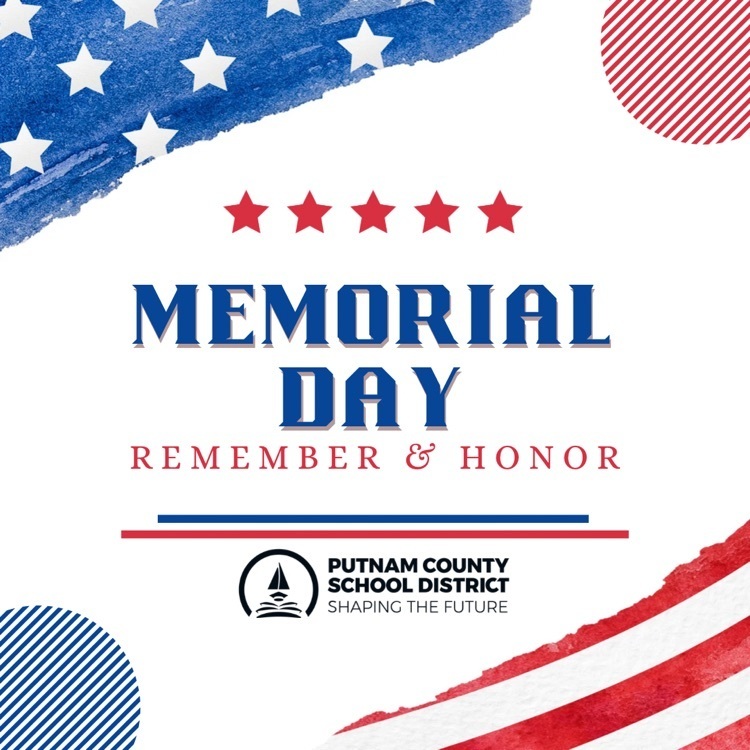 Message from PCSD regarding the tragedy in Uvalde, Texas: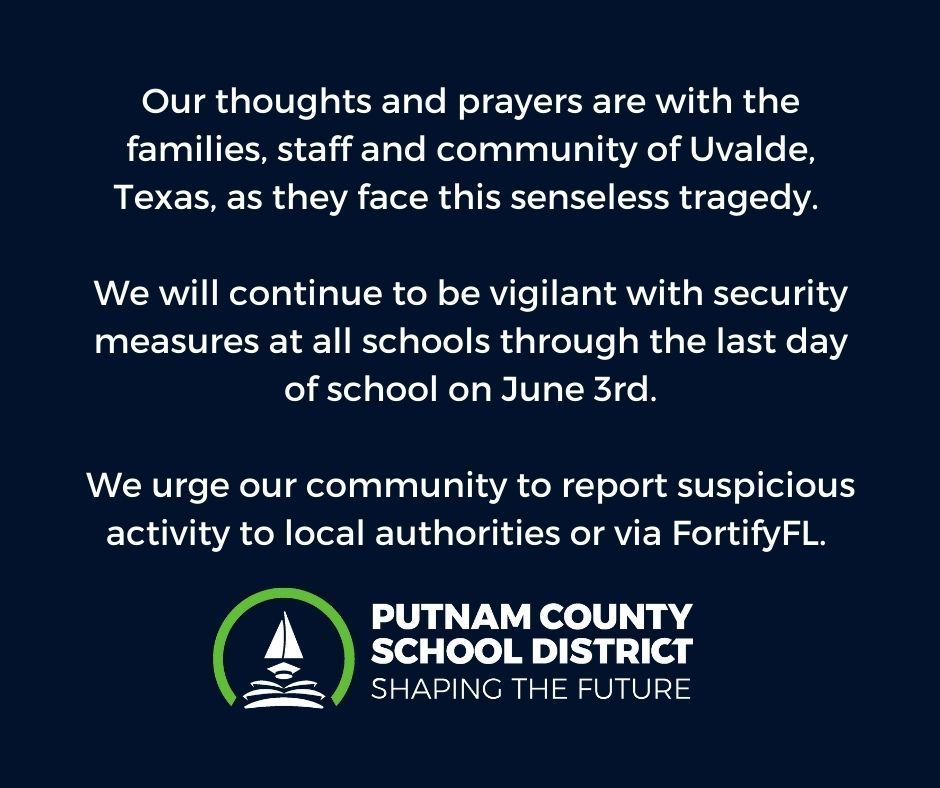 Palatka Jr-Sr High School is hosting an event tonight at 6:00PM in the commons area for all incoming 7th grade students and their families. Learn about registration, class locations, extracurricular activities, and expectations to be a successful Panther!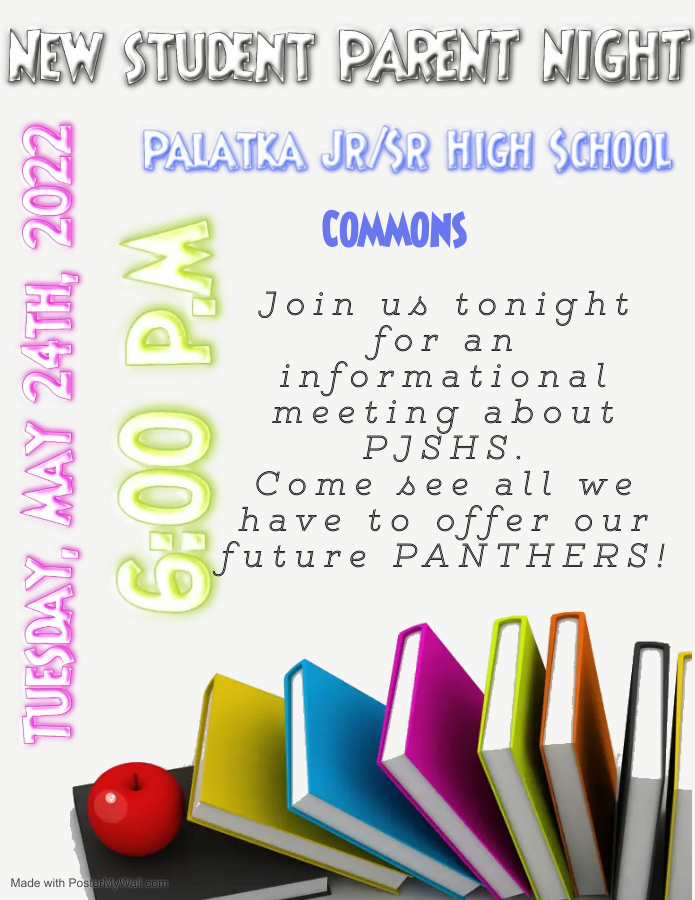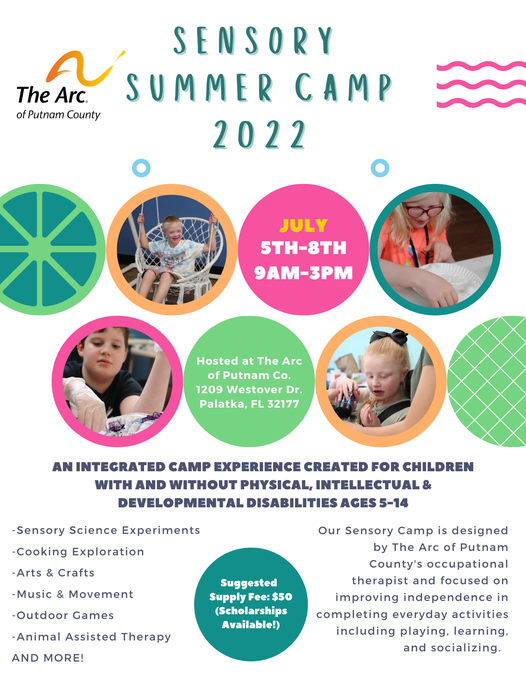 SIGN UP FOR PAL SUMMER CAMP! Two week-long summer camps sponsored by our Police Athletic League. Registration each week is $15 and includes breakfast and lunch! Sign-ups are for children 7-14 and each camp is limited to 75 participants. West end - the Interlachen camp takes place at Interlachen Junior Senior High School Campus 2 (Old Price Middle School) from July 18-22. South end - Crescent City camp is at Crescent City Junior Senior High School from July 11-15. To receive a digital registration form, email
PCSOPAL@gmail.com
. For questions call 386-329-1231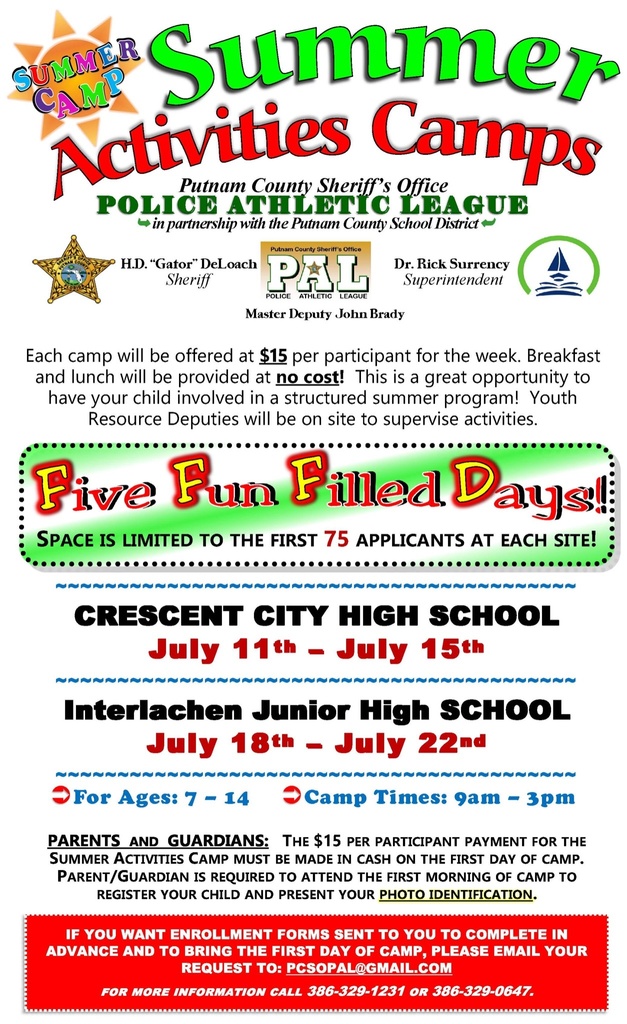 Please join us for our May PIDAC Meeting on TODAY, Wednesday, May 18 @ 10AM. The meeting will be held in the C.L. Overturf Jr. District Center cafeteria. This will be the LAST PIDAC Meeting of the School Year! #ProudtobePCSD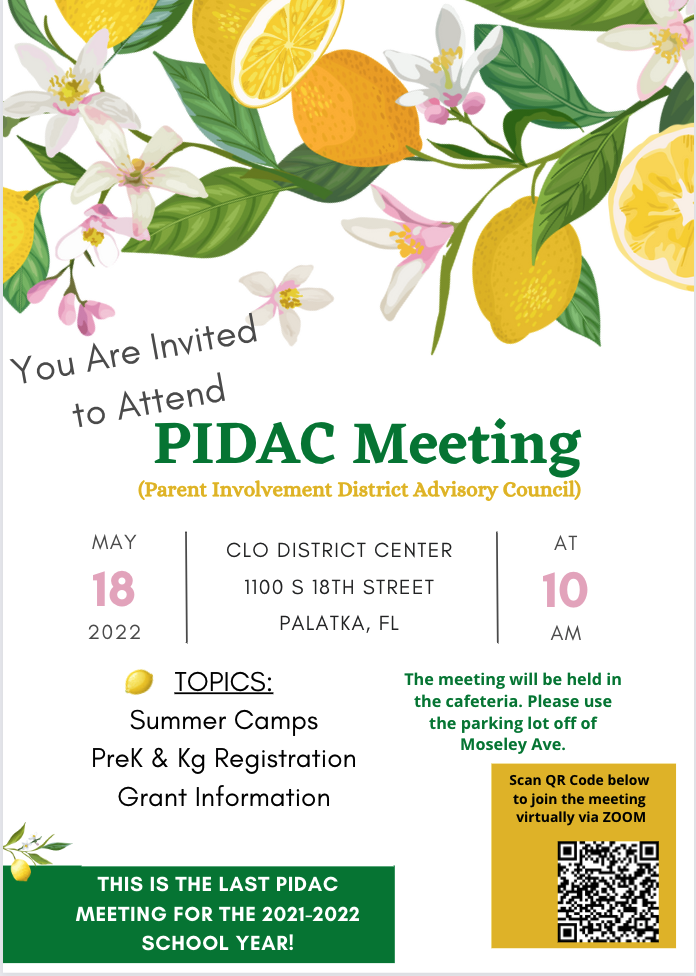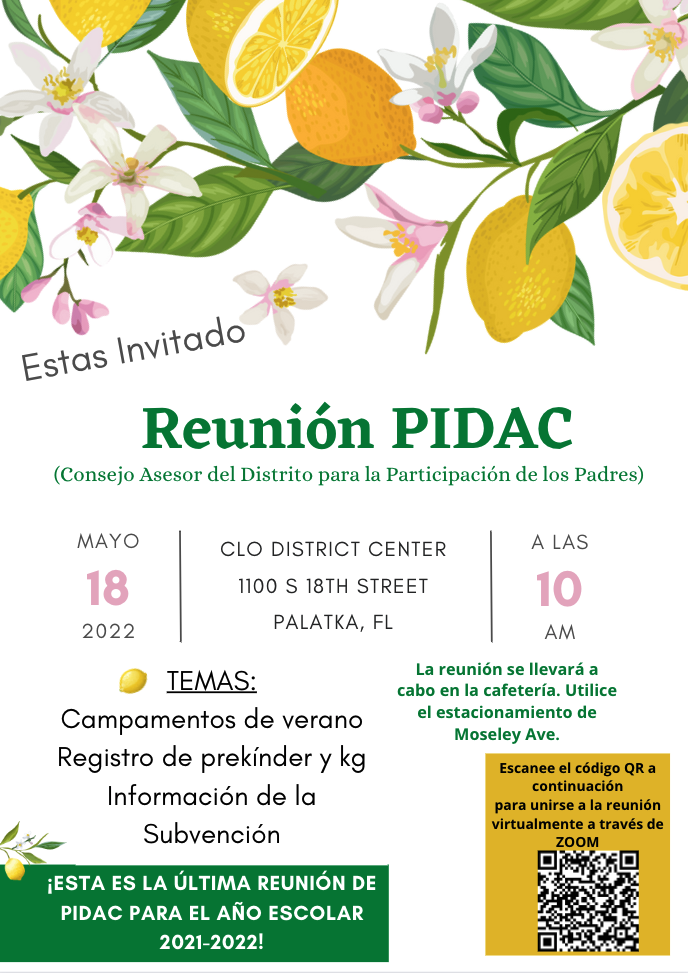 PCSD would like to thank all of our health care professionals who serve our students each and every day! #ProudtobePCSD