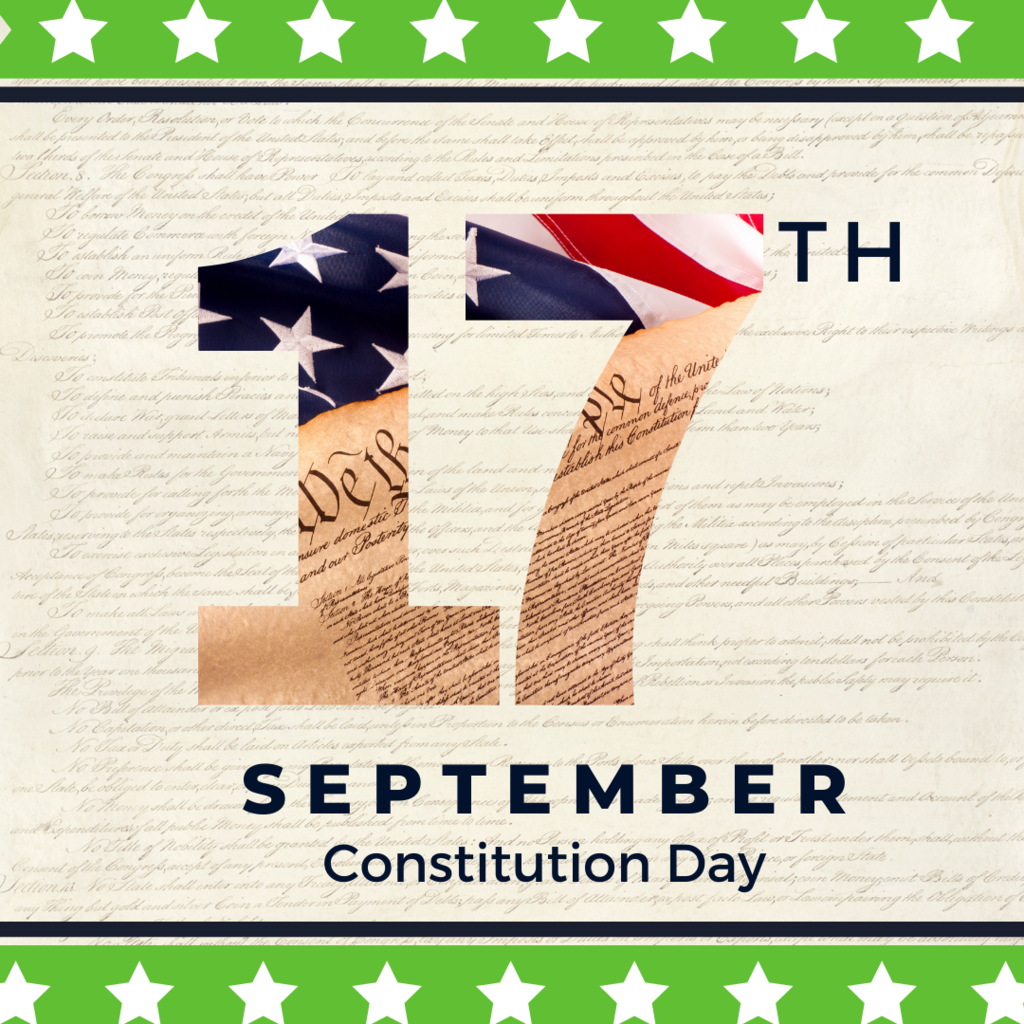 Parents! We need your HELP! We have seen an increase of vandalized property in our schools this week prompted by a recent Tik Tok challenge. Please talk to your students about the severity of this destructive behavior. This causes a severe disruption for all students and staff. We appreciate your support in keeping our schools clean and safe for everyone.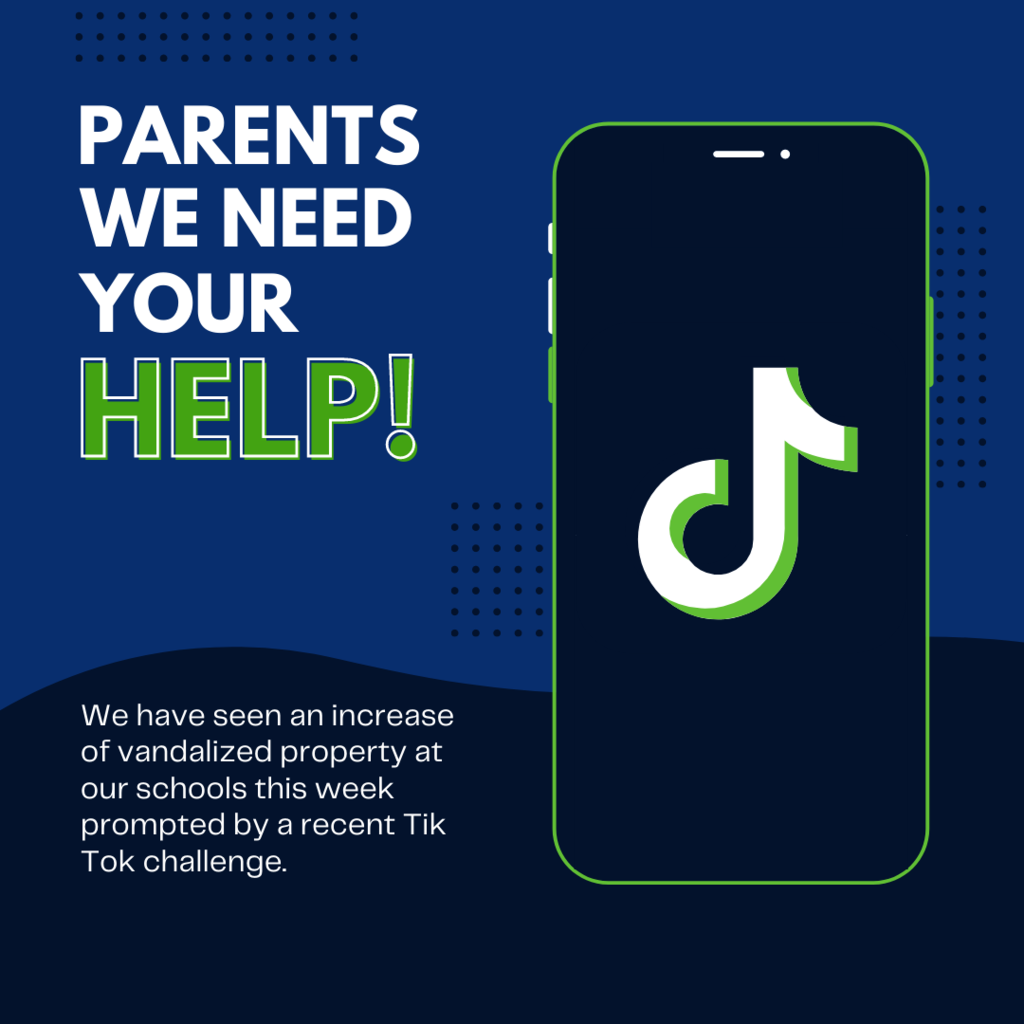 The PCSD District Office held a Ramen Noodle RoundUp for Feed the Need Putnam! Thank you to everyone who contributed to this cause. Pictured: Alice Keith, Renee Hough, Tracy Piscitello, and Rebecca Motes #ProudtobePCSD

This is an AWESOME opportunity for our PCSD students. Don't miss out! You must register for this event. Your parents/guardians may also want to connect to this resource as well. Please share! #ProudtobePCSD LINK:
https://bit.ly/3lpeBEM


COVID-19 Testing at No Cost to You Teacher Training Center 1101 Husson Ave, Palatka, FL Starting September 14th Tuesday - Saturday 9:00AM-5:00PM Schedule an appointment at curative.com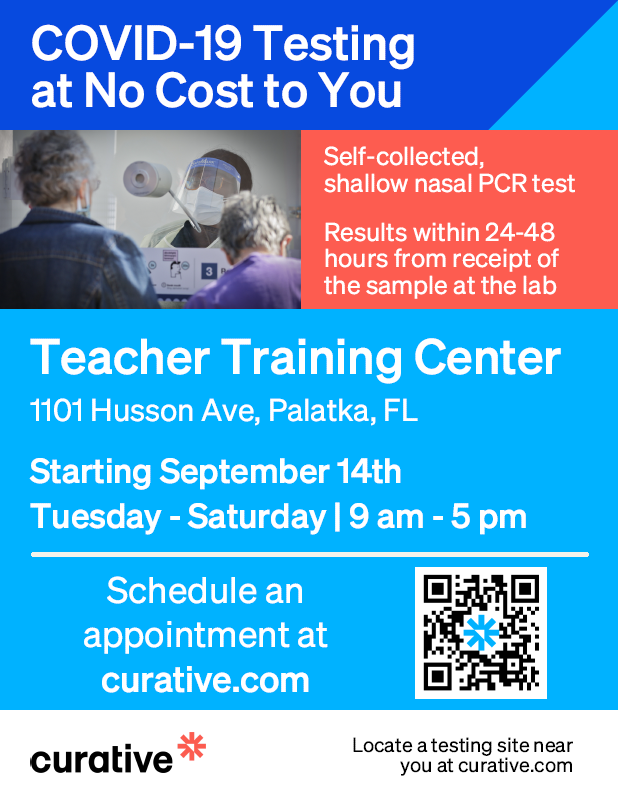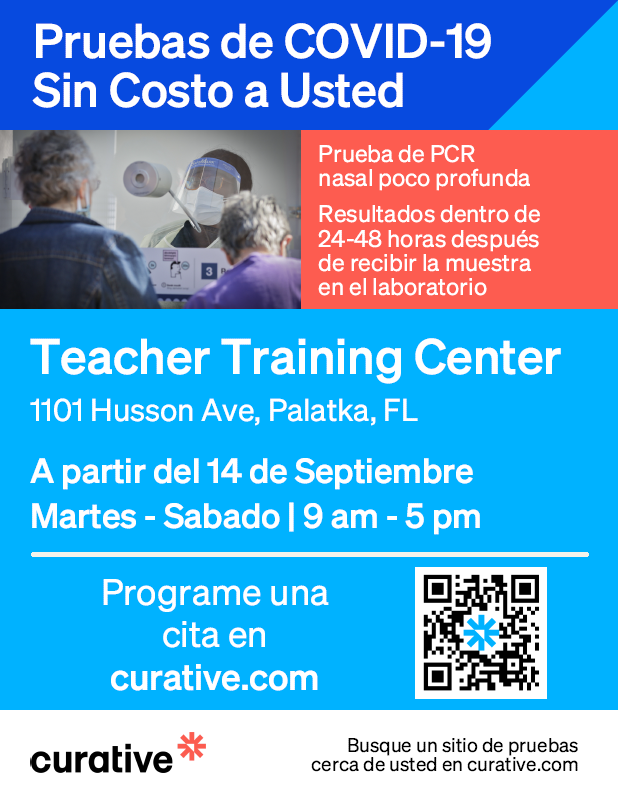 Please join PCSD as we honor and remember those that lost their lives on 9/11/01. We are grateful to our first responders & military personnel that protect us & ensure our freedom. We will never forget!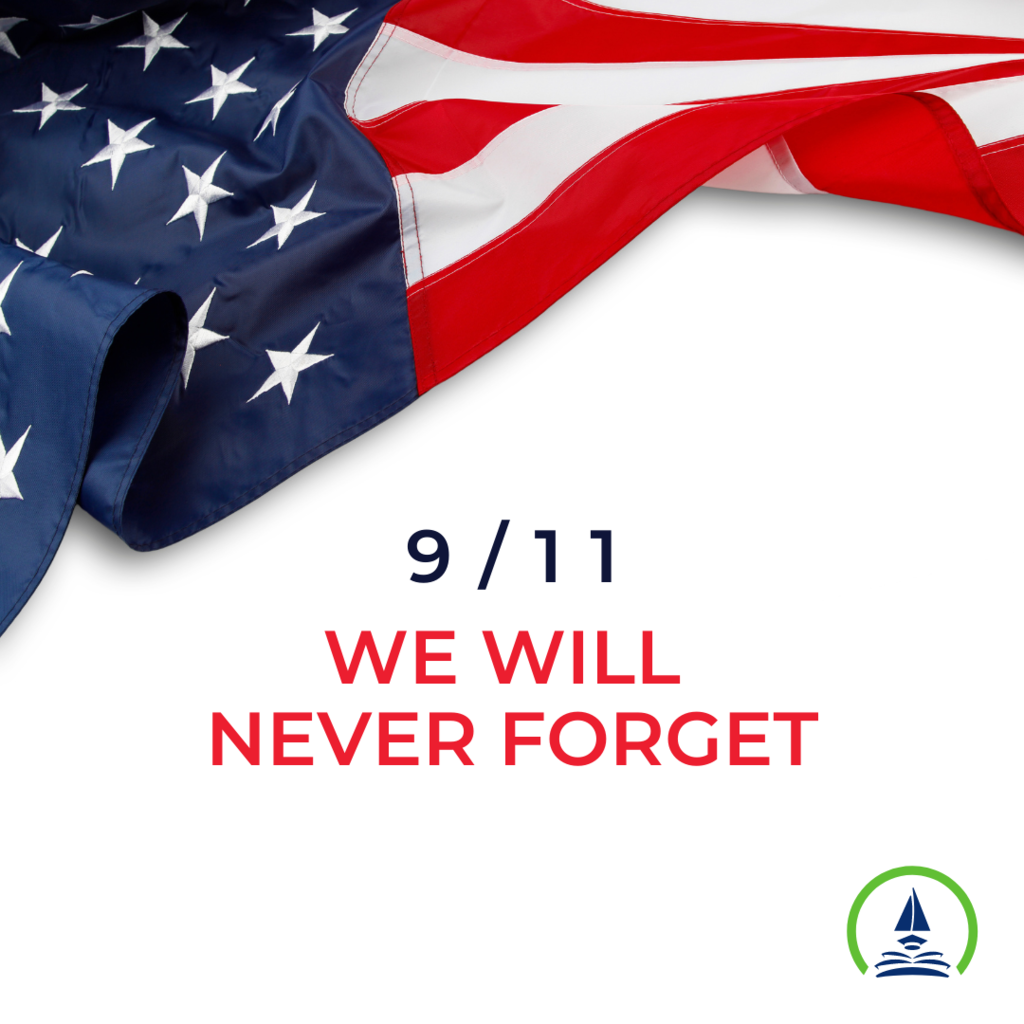 GUARDIAN PROGRAM RECOGNIZED August 11, 2021 Did you know since the 2018-19 school year Putnam County Schools have had anonymous protectors in the schools called Guardians? Following the tragedy at Marjory Stoneman Douglas High School on Feb. 14, 2018, Sheriff Gator DeLoach and Superintendent of Schools Rick Surrency began a plan to arm school employees on campuses as additional safety for students and staff. Residents were vocal on both sides, but ultimately the Guardian program prevailed and is showing to be an overwhelming success in safeguarding our schools and supplementing our youth resource deputies. Recently, Sheriff DeLoach and Superintendent Surrency presented the Guardian program at a National School Safety conference. Guardians undergo a long selection process including mental health evaluations, more instructional hours than required by the state, physical evaluations, live shooting simulations and more. In the three years since the program began Guardians have provided insight in situational awareness and helping further harden our schools. Guardians were also instrumental in several school lockdowns in which students were found with weapons on campus, all while maintaining their anonymity. In these cases students were never in danger and classes resumed as normal. Currently we have 60 Guardians in Putnam County schools who serve as a force multiplier for our deputies in stopping threats to our children. Our deputies and Guardians take their mission to protecting the schools seriously and would engage any threat willingly and without hesitancy. We are ready and prepared for the upcoming school year. #ProudtobePCSD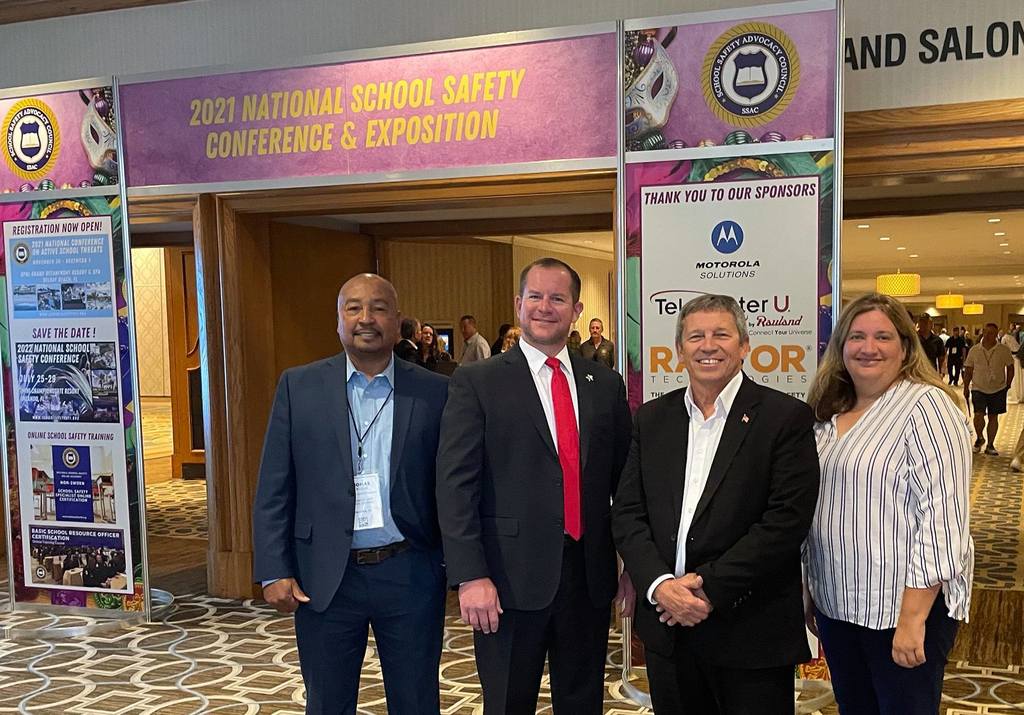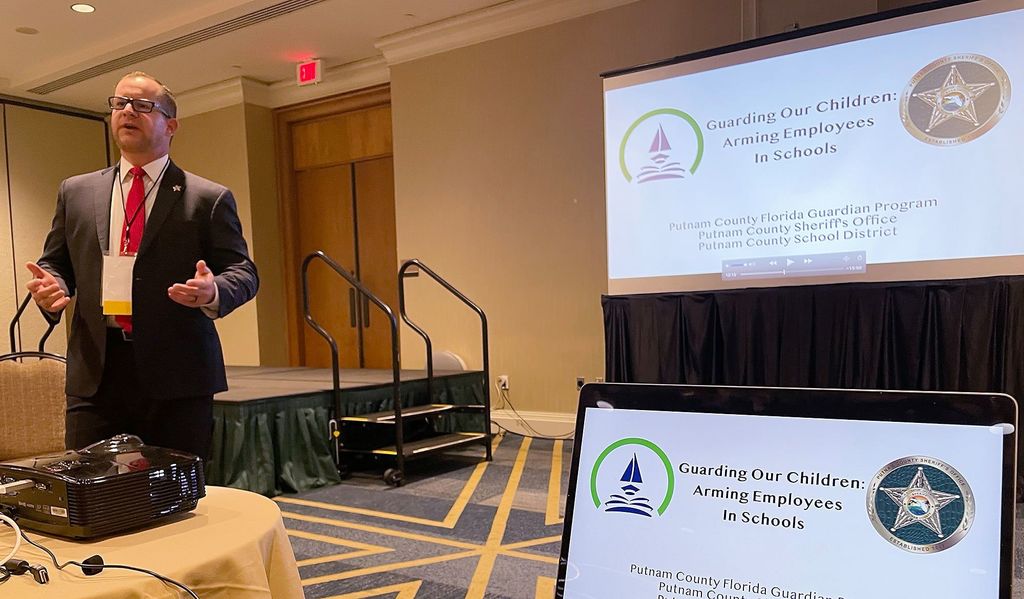 In an effort to keep our students and staff safe in environments where social distancing is difficult, we will require all students and staff to wear a mask when riding a school bus beginning Wednesday, September 1, 2021, until further notice. Thank you!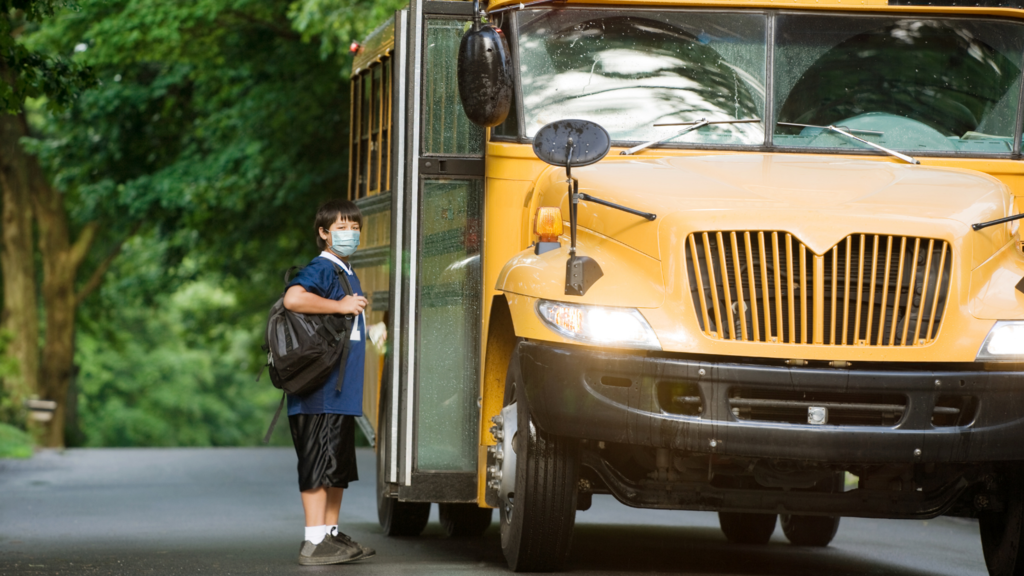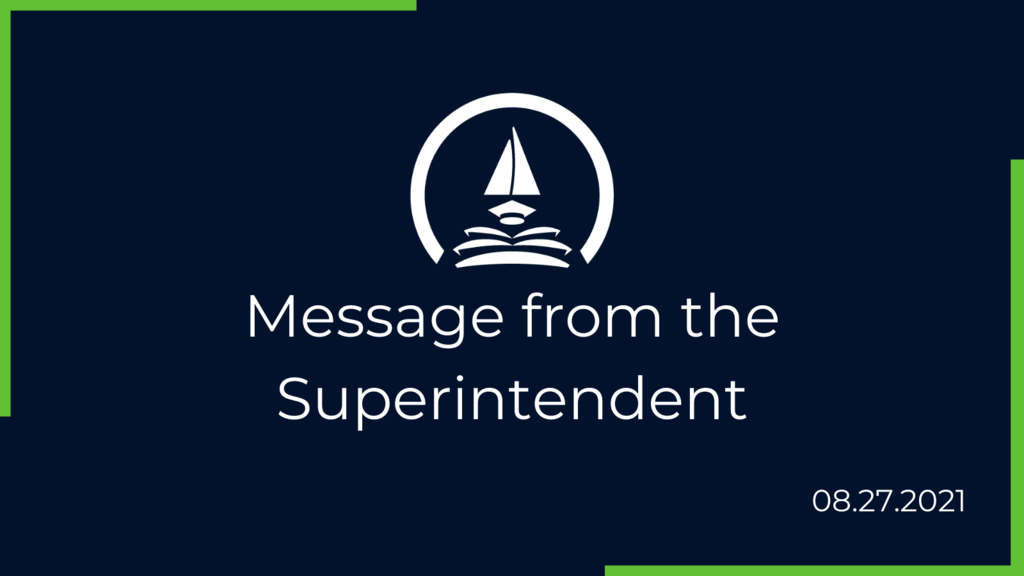 For the health and safety of our students, families, and college and career representatives, the College and Career Fair scheduled for Thursday, August 26th at Palatka Junior Senior High School, has been cancelled. Unfortunately, due to the limited schedules of our college and career partners, we will be unable to reschedule an event for this school year. We will be exploring future alternate options for our students to participate in college and career orientation opportunities. Thank you for your understanding.

The Future of Florida Agriculture! At a recent school board meeting PCSD FFA Students were recognized for their hard work and skilled dedication to their agricultural passions. We could not be more proud of these students and want to take a moment to share their incredible accomplishments! Te'a Startz, Emily Lands and Kallie Johnson earned the highest degree offered through the Florida FFA Association which is the State FFA Degree. All three young ladies had to achieve a certain level of community service, FFA involvement and a successful Supervised Agricultural Experience Project. Te'a Startz has competed in the Prepared Public Speaking competition through FFA for the past six years. This year she was a top four finalist and placed 3rd in the state for this event. Her speech was focused around food insecurity and ways we can combat the issue of hunger in our community through practices such as urban agriculture. Tristan Pogue also was a competitor in the Florida Farm Bureau Discussion Meet contest where he was given a current agricultural issue topic and had to discuss for 30 minutes in a group of four individuals from other FFA Chapters. Tristan did a great job of being courteous to his competitors while actively engaging in solutions to our agriculture issues. Clayton Brauman was awarded the Florida FFA State Star Farmer award. This is the highest proficiency award that can be bestowed upon an FFA member. His SAE (Supervised Agricultural Experience) project started when Clayton first joined FFA his 7th grade year here at Q.I. Roberts. He started his project with five feeder cattle that was gifted to him by his grandfather. With his five head, he grew his herd into a 65 head purebred Charolais beef cattle operation in a 5 year time frame. He has also been accepted into Oklahoma State University where he will earn a bachelor's degree in Animal Science with an emphasis on business. We are beyond proud of him and his accomplishments. Samantha Harper, a sophomore, was also selected as the top 4 finalist in the Small Animal Proficiency Category. She started out with one rabbit and now breeds and operates 25 show rabbits. She was also recognized for Florida FFA Courtesy Corps during the 93rd Florida State FFA Convention. Breawna Smith, a junior, competed in the top 12 for Extemporaneous Public Speaking. In this competition, Breawna chose from a list of agricultural topics and wrote a 3-5 minute speech on that topic. She then delivered that speech to a panel of judges. She did an amazing job and represented Q.I. Roberts very well. Amber Nunamaker, an 8th grader, competed in the Florida State Creed Speaking Contest. She memorized the FFA Creed, written by E. M. Tiffany. Presented the FFA Creed with enthusiasm and poise in front of a panel of judges and then answered specific questions about the creed and what it means to her. It took lots of practice and dedication and we could not be anymore proud of her achievement. #ProudtobePCSD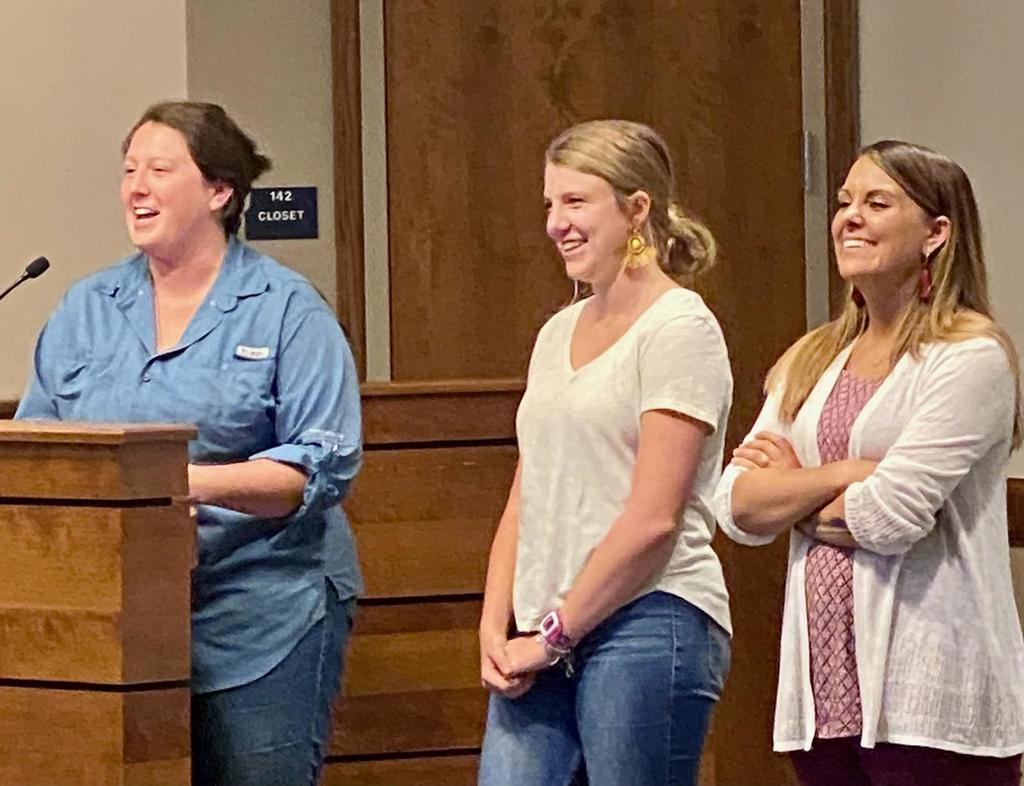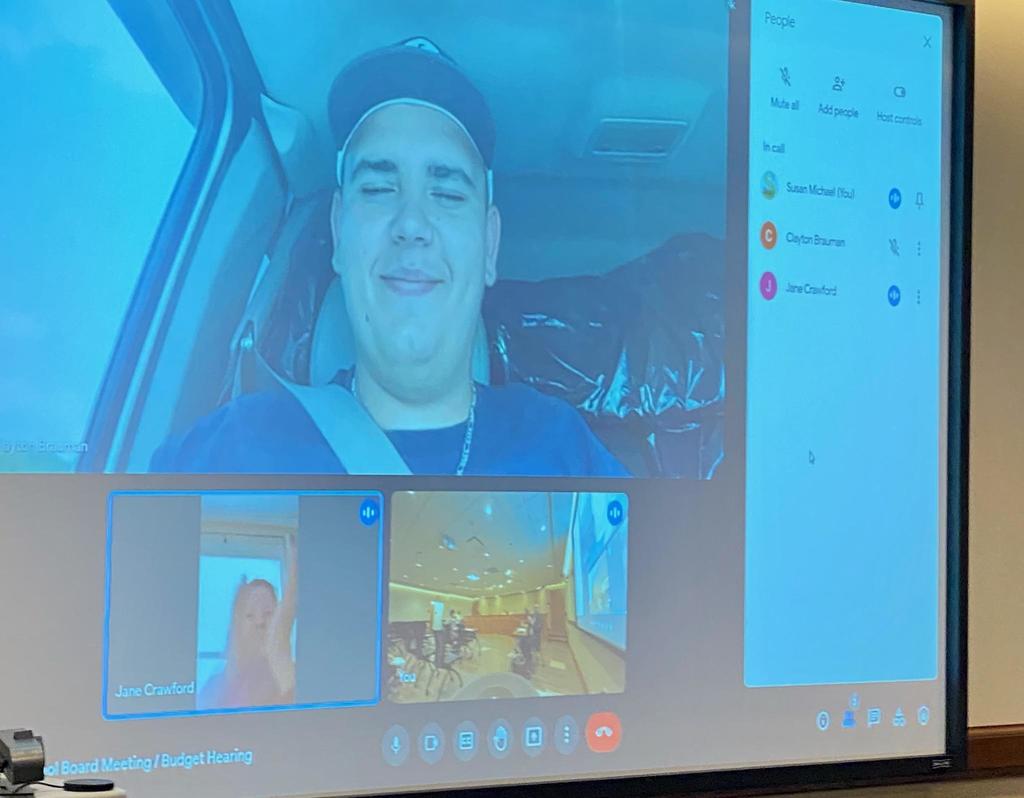 It was another amazing New Teacher Summer Institute for PCSD! We had two days of fun, building connections and most of all, learning. Thank you to all our sponsors and community members that contributed to NTI; the love you show our teachers is wonderful! #ProudtobePCSD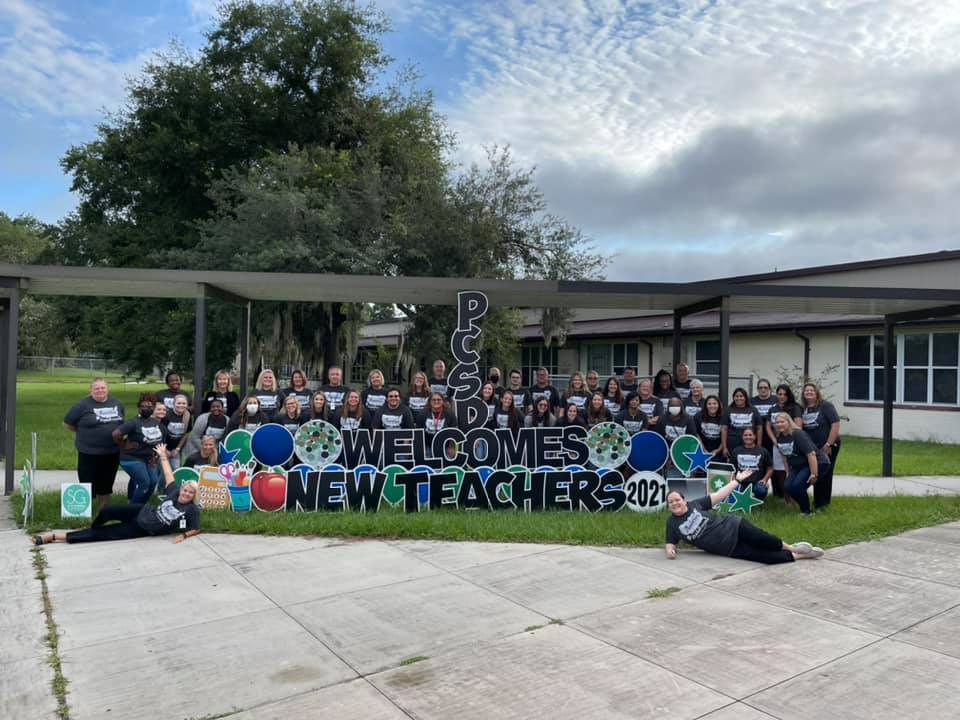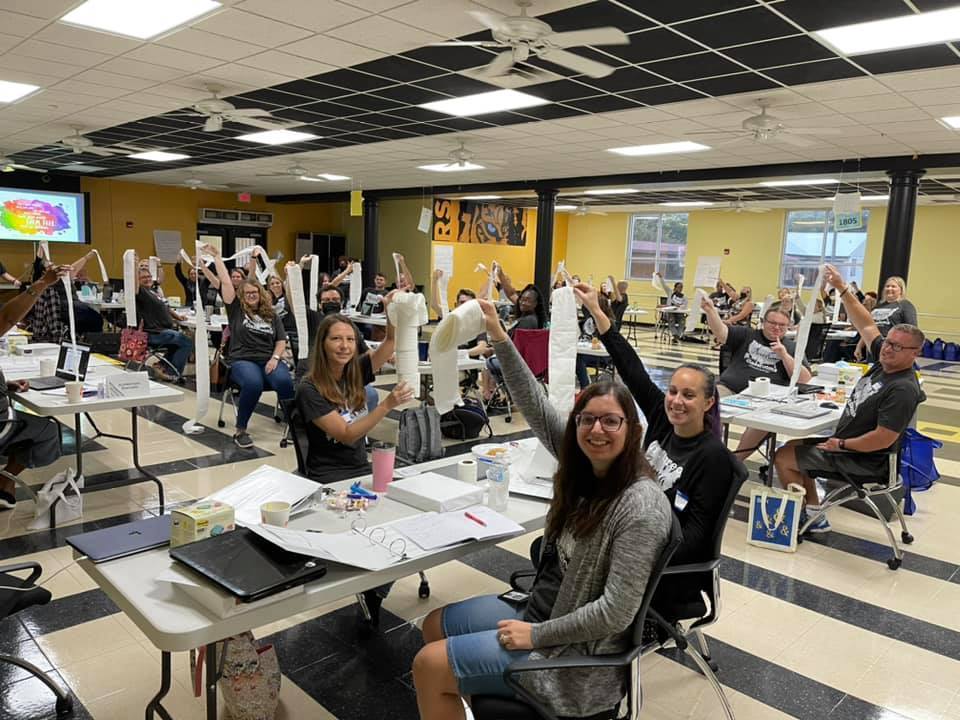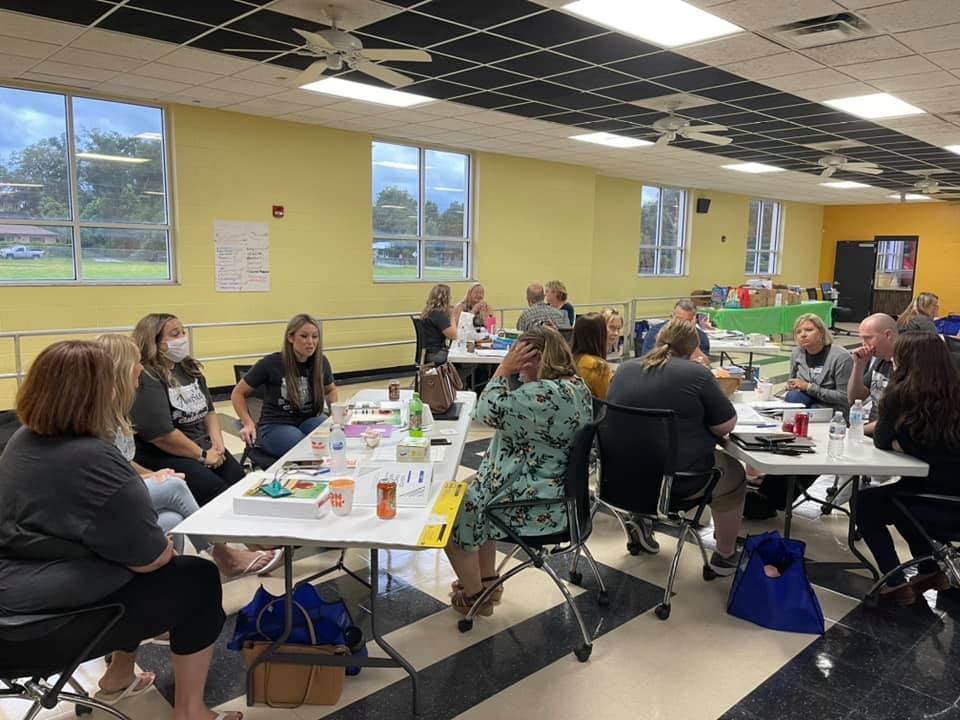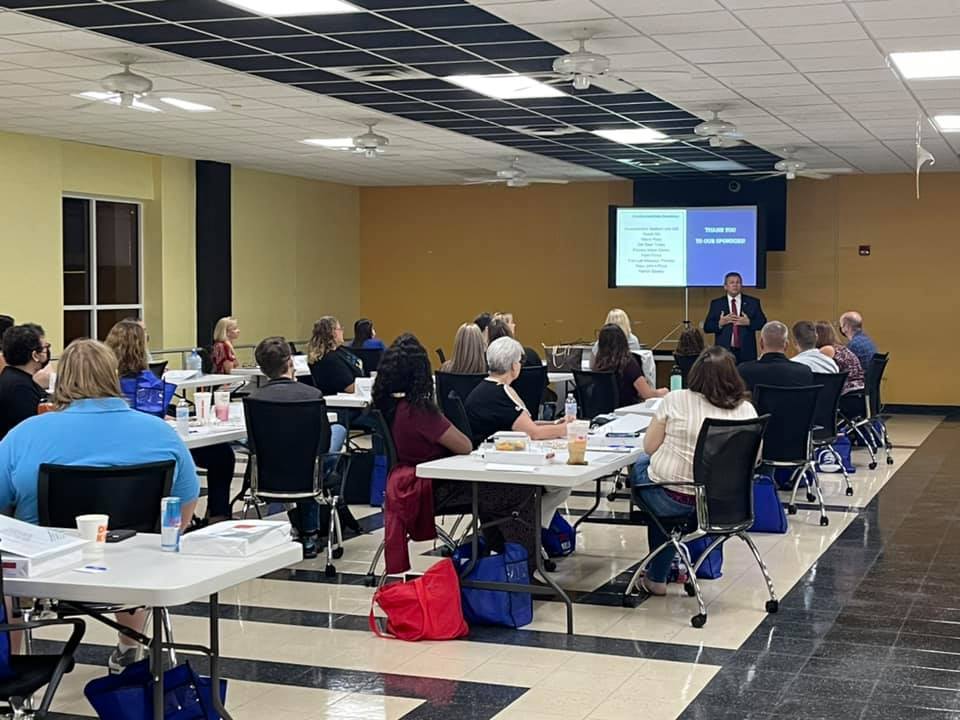 Thank you to 91.3 HOPE FM for supporting our schools with today's school supply drive! Pictured here are Superintendent Dr. Rick Surrency, Robin Robinson from HOPE FM, and Felicia Cahan from PCSD Public Relations.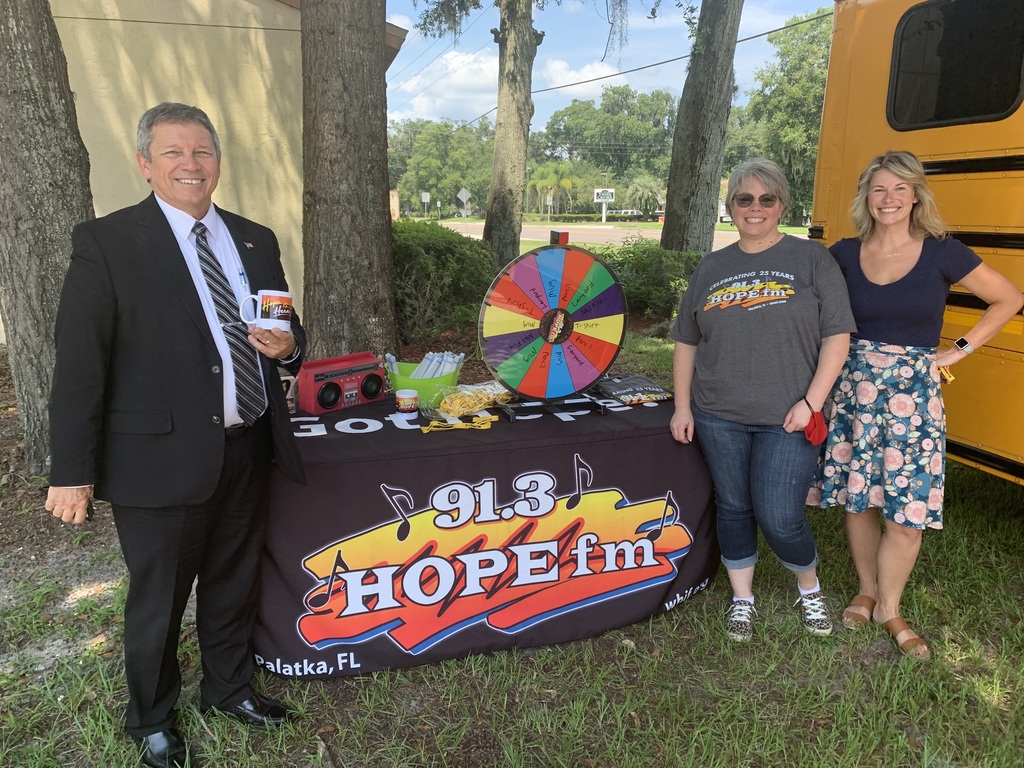 The Back to School Sales Tax Holiday begins this Saturday! Here's the list of what we need the most: Dry Erase Markers and Erasers Wide-Ruled Spiral Notebooks Washable Markers Glue Sticks Tissues Drop off supplies in our PCSD SCHOOL BUS at 3419 St. Johns Ave in Palatka and receive a complimentary Kona Ice! #ProudtobePCSD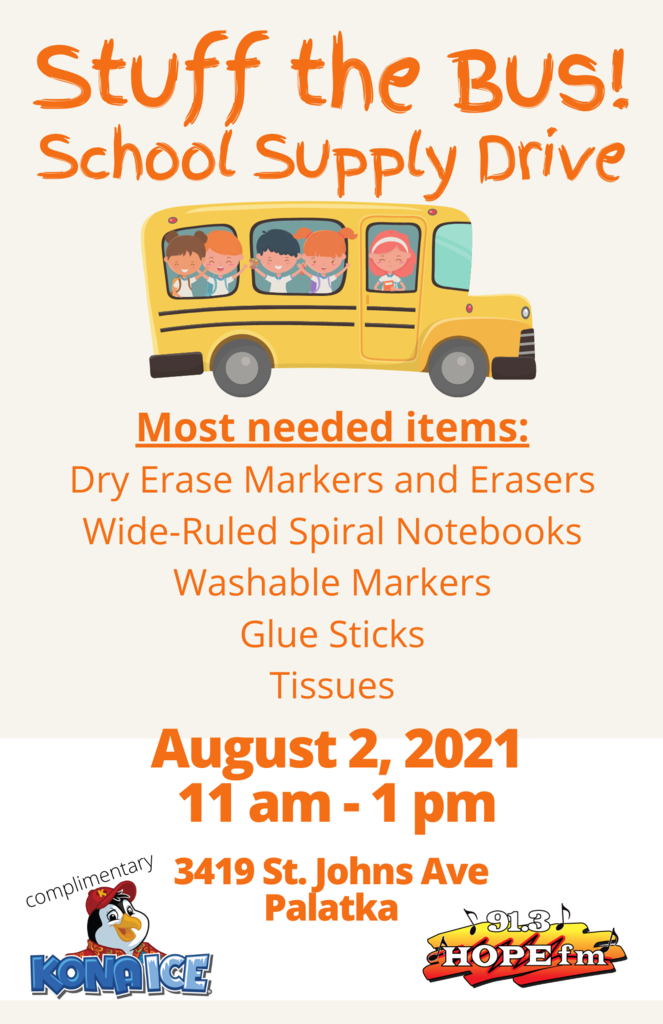 2021 Back-to-School Sales Tax Holiday begins Saturday, July 31 and extends through Monday, August 9. Visit floridarevenue.com/backtoschool for more information.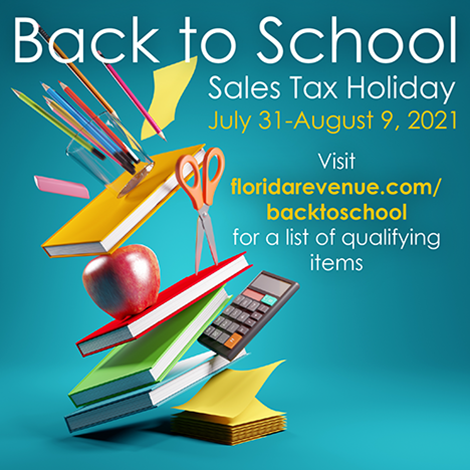 Congratulations, Alexis Tilton, PCSD Teacher of the Year, who was honored this evening at the Florida TOY Gala in Orlando. Attending the event with Alexis is her husband, Payton Tilton, Sarajean McDaniel and Dr. Rick Surrency. #FLTOY2022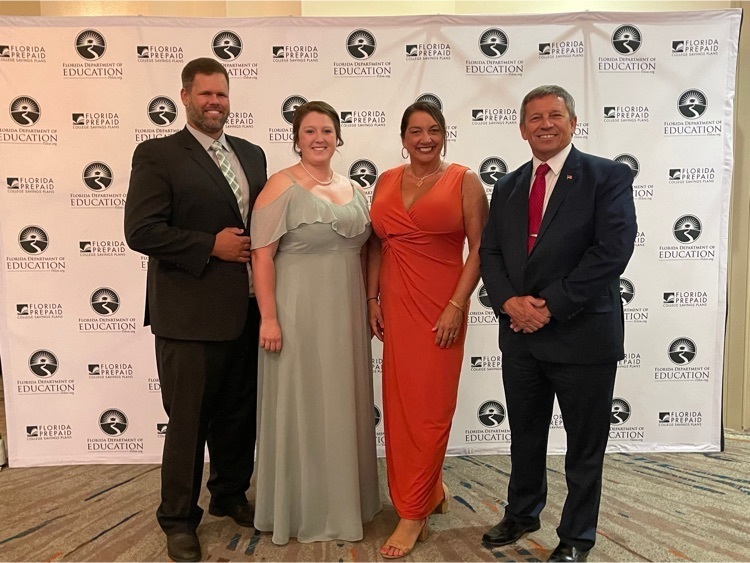 The Florida Case Summer 2021 Newsletter featured a 'District Spotlight' on ECT in Putnam County. Our very own Cheryl Woolwine's work in the area has garnered statewide attention! We are so proud of Cheryl and our ESE department for their dedication to implementing a proven classroom framework for students who struggle with communication. #ProudtobePCSD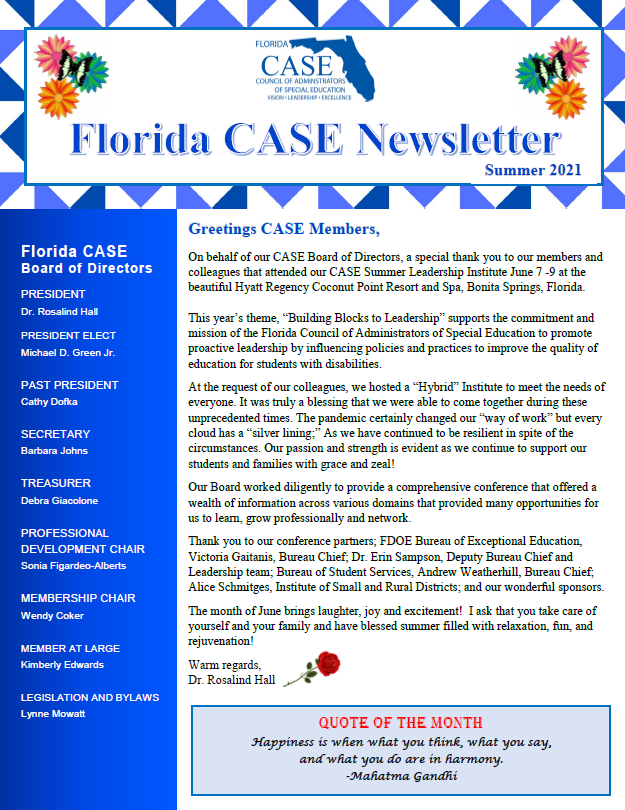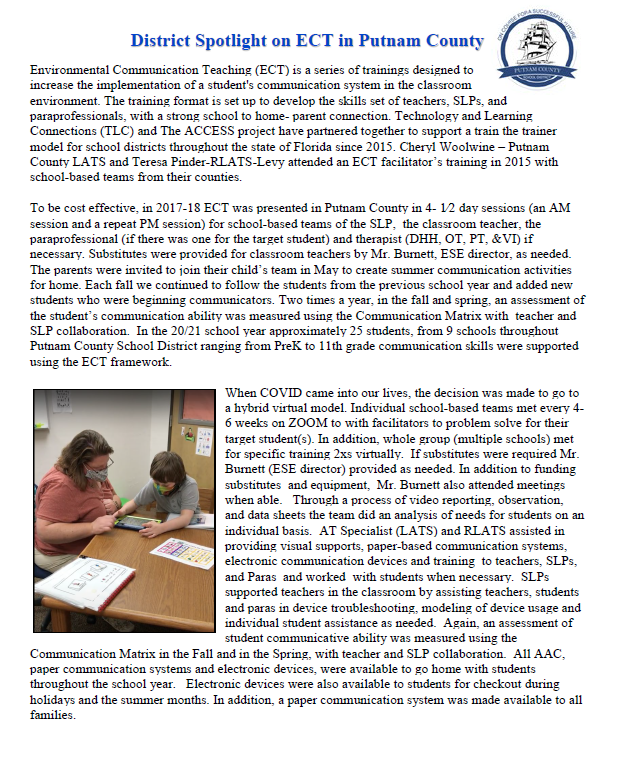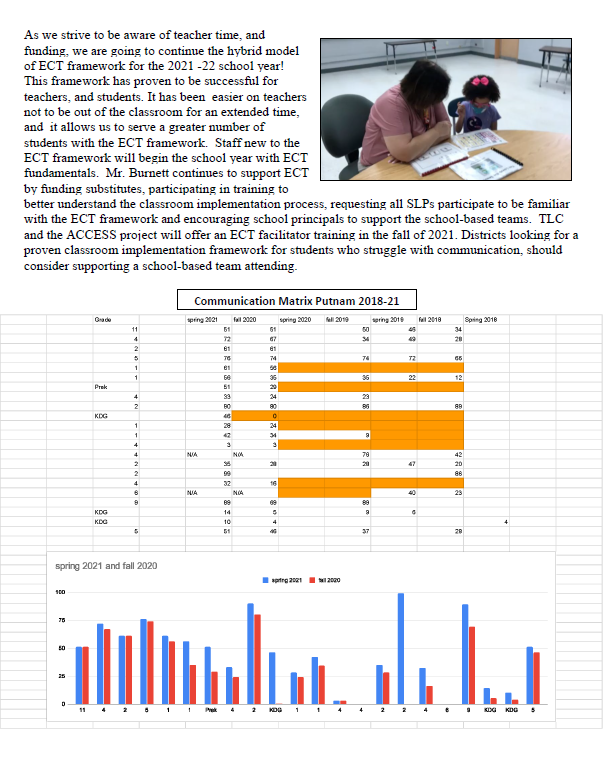 Due to Tropical Storm Elsa, all summer school activities, student athletic activities, and summer feeding services are cancelled for Wednesday, July 7th. All activities will resume Thursday, July 8th, as scheduled. We will monitor the weather and make updates as needed.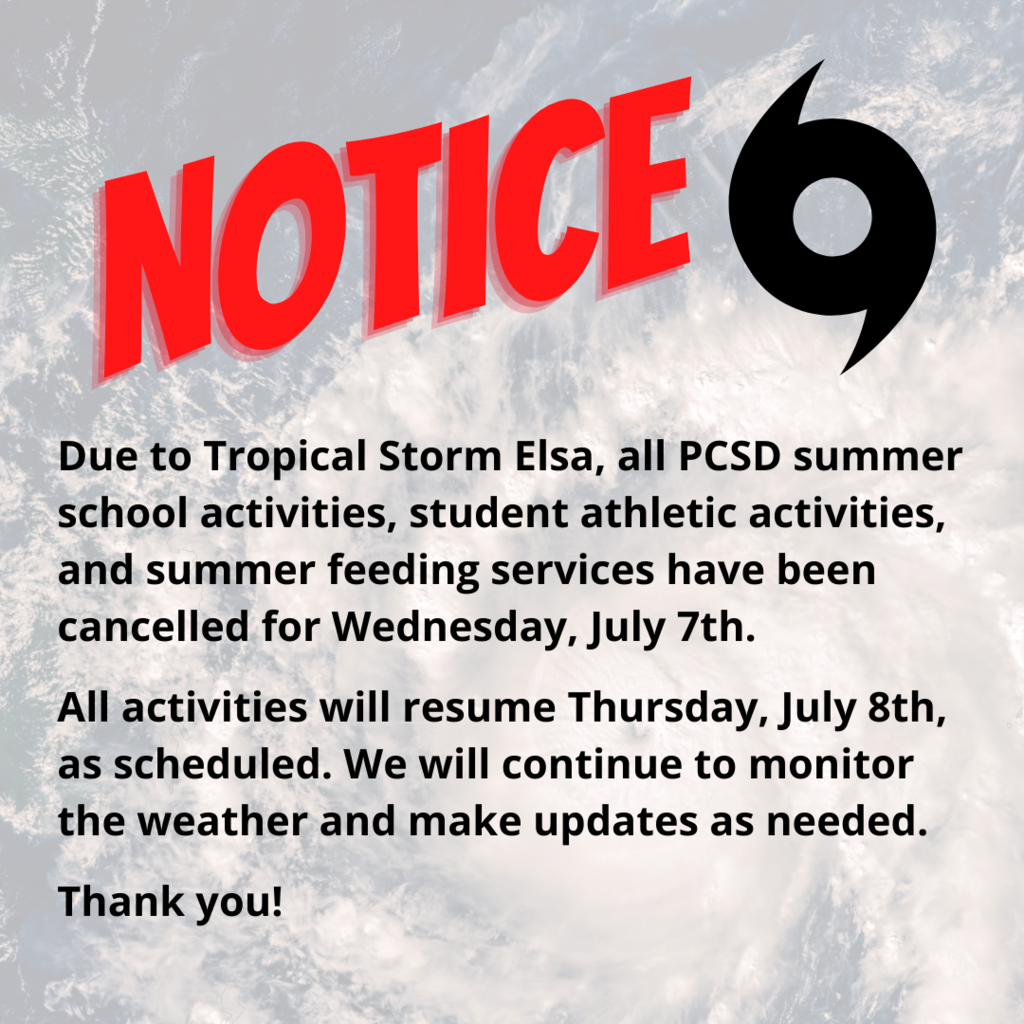 PCSD held a 5 day Computer Science Festival at CL Overturf 6th grade Center with 18 STEM educators from all around Putnam County School District in attendance. The teachers and paraprofessionals learned about Lego Spike robotics, Farm beats, and many other STEM activities. THANK YOU to STEM2Hub for making this training possible. #ProudtobePCSD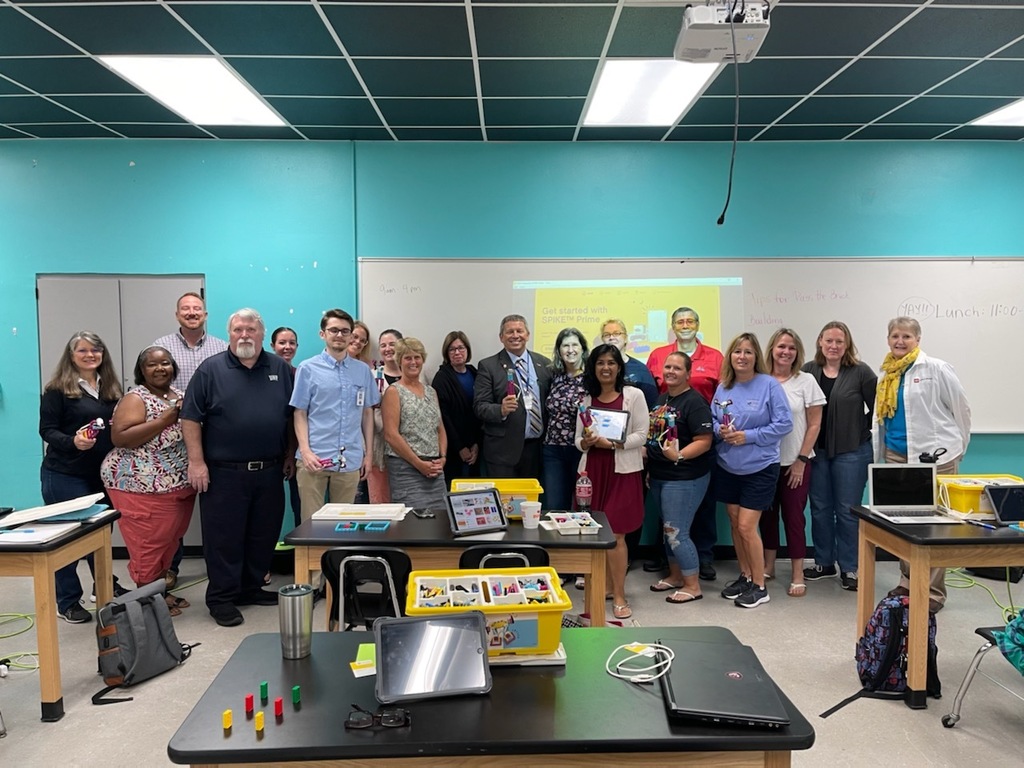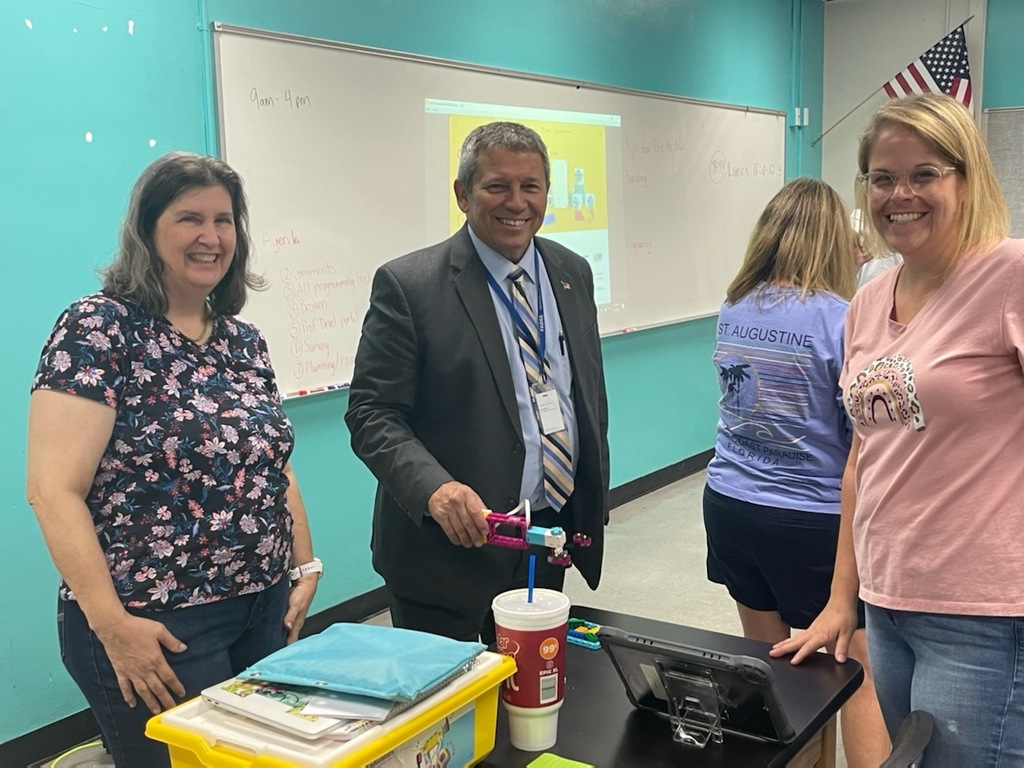 The Commissioner's Business Recognition Awards (CBRA), presented by the Florida Blue Foundation and the Florida Council of 100, recognize Florida business leaders and partners who have shown the most commitment to education by supporting positive change and implementing bold, innovative approaches to improve the academic performance of students in Florida's education system and communities. These educational connections help Florida school districts promote student success and gain a competitive edge in providing enhanced services to their students. This year the Putnam County School District nominated Beck Auto Group for this award to be recognized for their valued contribution to strengthen Putnam County's education system. Beck Auto Group has provided outstanding support to the Putnam County School District, our students, and staff for many years. They have provided students in our JAG and JFG programs with an opportunity to gain real‐world experience by working in locations throughout Putnam County. This has positively impacted thousands of students . Beck Auto Group is present at many school functions to help support school initiatives and they also generously donate school supplies to many Putnam County schools, as well as help with financial donations for many welcome back lunches for staff, new teacher programs, awards nights, senior awards, and banquets. Their support makes a significant difference to the schools and students in Putnam county! #ProudtobePCSD