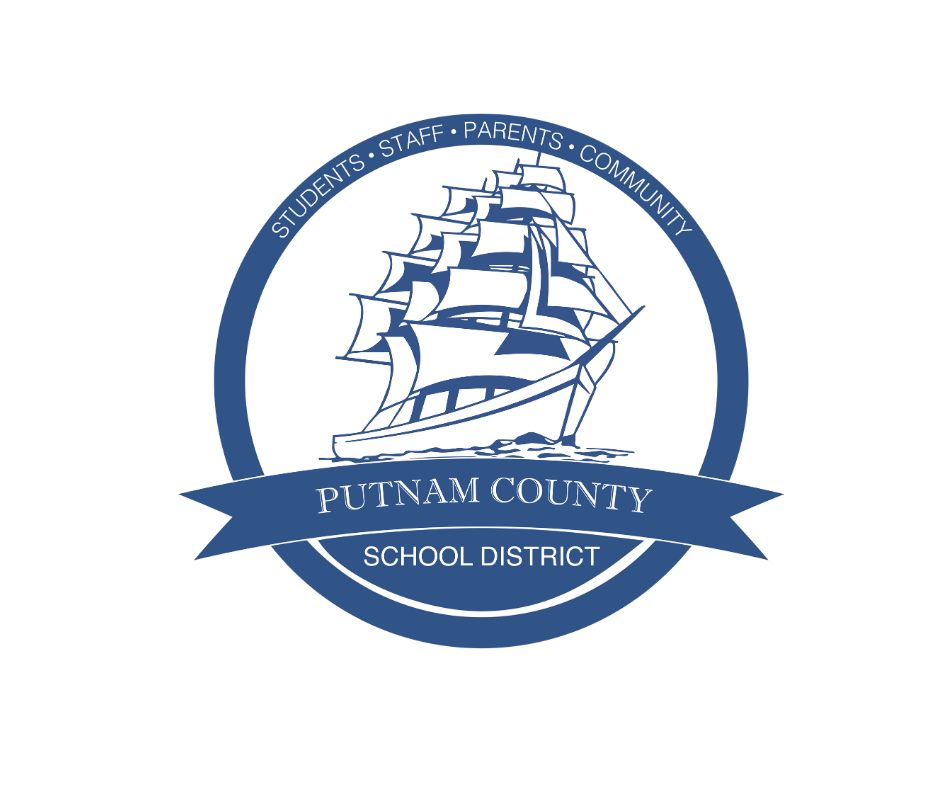 Putnam School's Reopening Video has been posted on Youtube. Please review the Parent and Student Gu...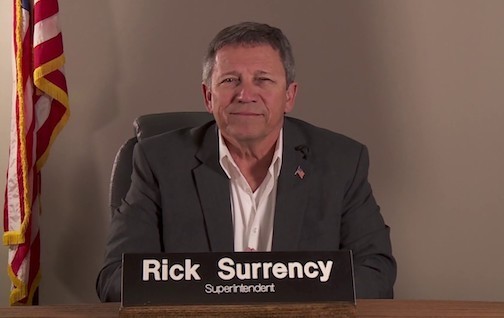 Dear PCSD Students, Parents, and Employees,I want to take this opportunity to let you know that the ...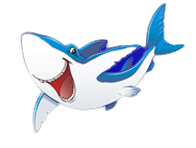 The Putnam County School District is working to combat a flea problem at Kelley Smith Elementary Sch...