Putnam County Prescription Drug Take Back Day Saturday, Oct. 23 | 10am to 2pm Turn in your unused or expired prescription medication for safe disposal.

This afternoon, at Interlachen Jr.-Sr. High, Sidney Williams was surprised by family and school staff as her Take Stock in Family mentor announced she was 1 of 12 finalist in the State of Florida for the Leaders 4 Life Fellowship and Scholarship. Every student in Take Stock in Children receives a mentor to help them reach high school graduation and they work with a College Success Coach to help make sure they are on track and prepared for transition to post-secondary education. Upon graduation and successful completion of TSIC, students receive a 60-credit hour Florida PrePaid Scholarship. Sidney was awarded an Apple Macbook for being one of the finalists. Being selected for the Leaders 4 Life Fellowship would provide up to $10,000 a year while attending a 4-year public University in Florida (Up to $40,000) in addition to the Florida PrePaid Scholarship she has already earned. Sidney takes all of her classes at Santa Fe College. She attends IJSHS for TSIC meetings and for extra curricular activities. She is a very smart and accomplished young lady and we are so PROUD of her!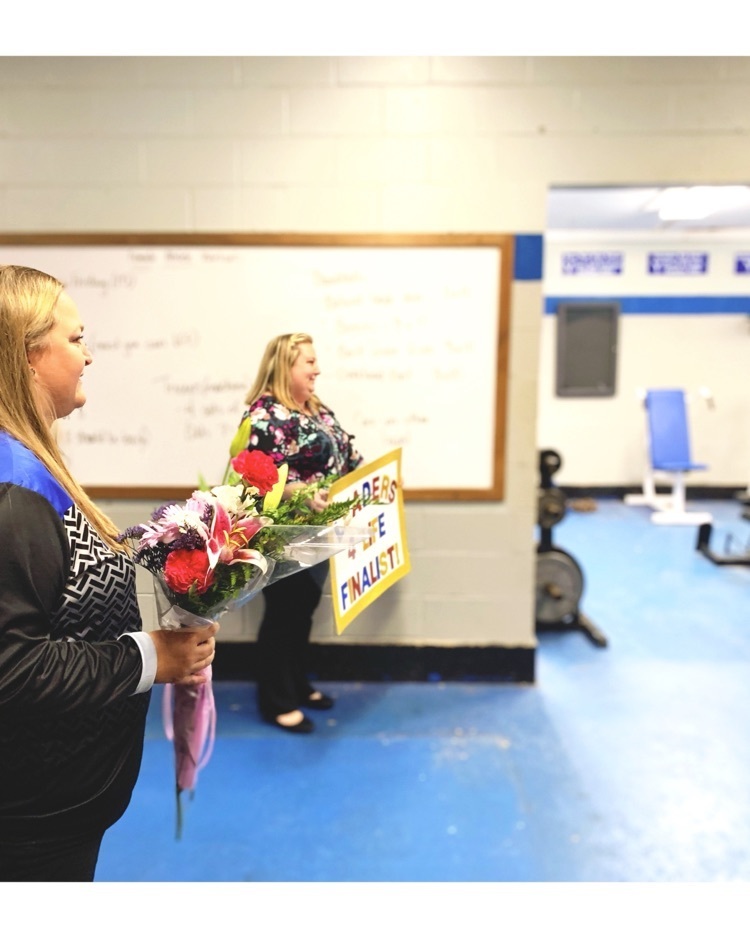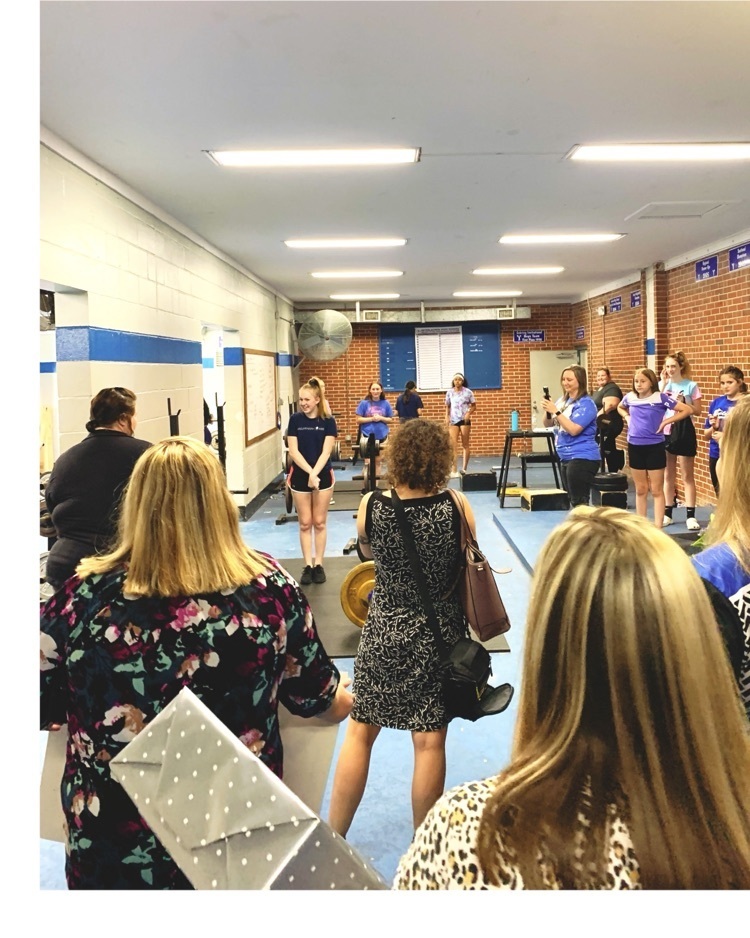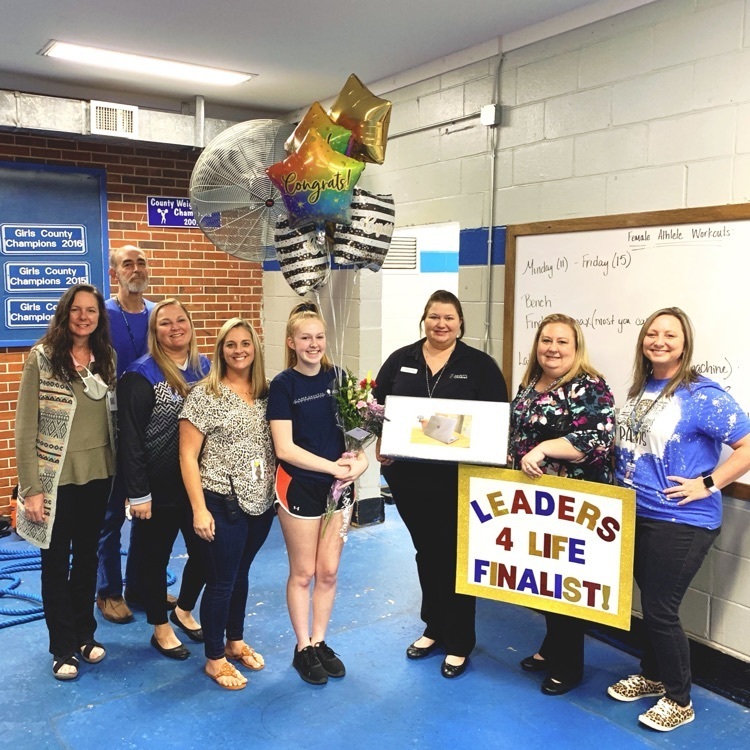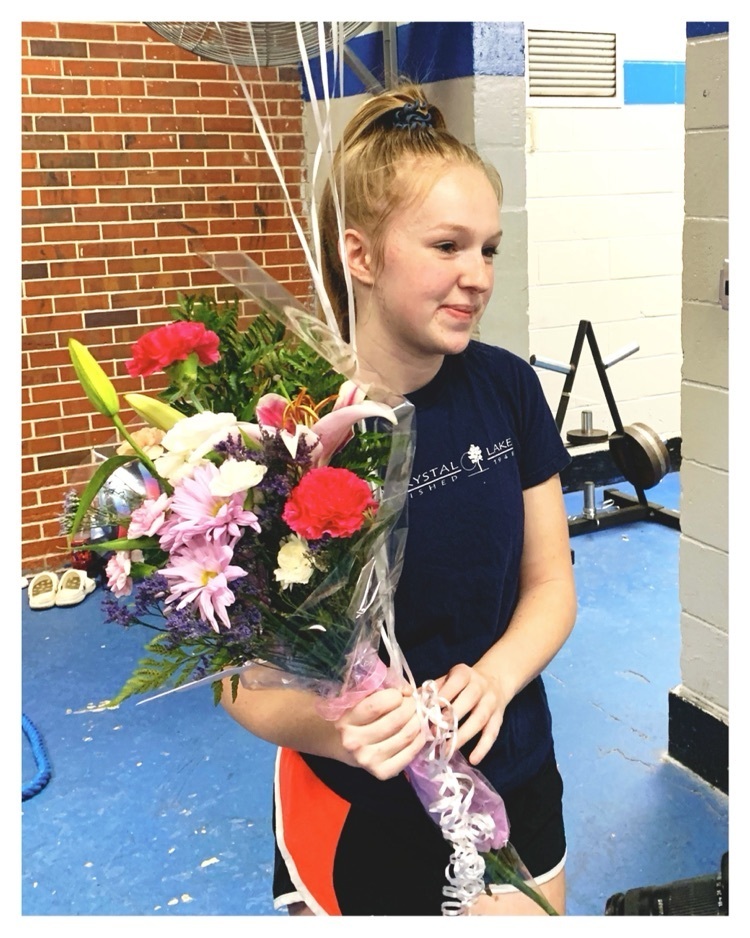 Reminder: Thursday, October 21st, and Friday, October 22nd are Student Holidays! #ProudtobePCSD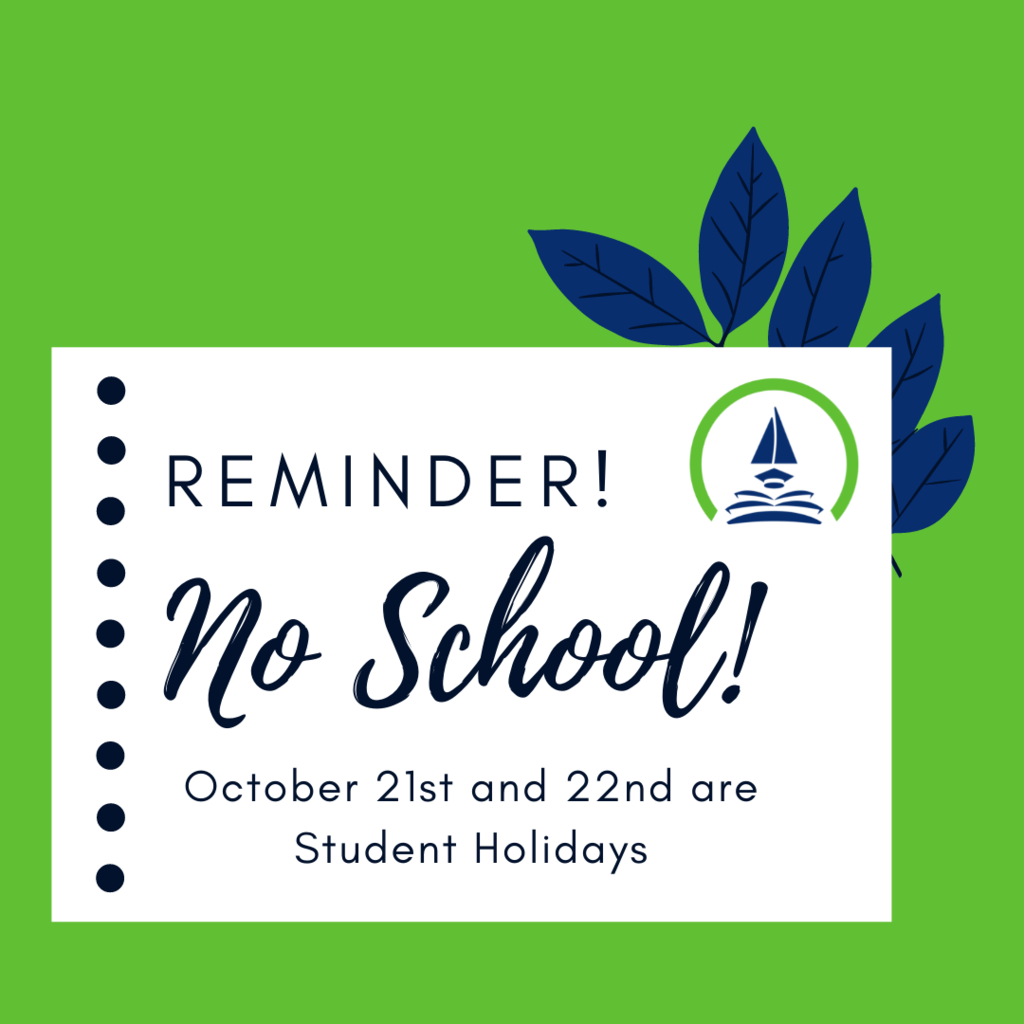 Feed the Need of Putnam County 2nd Annual "Fall Bash" Disco Nights! Saturday, October 23 7:00-11:00PM at the Putnam County Shrine Club. Tickets are $25 Donation. Money collected goes to feeding local students HERE in Putnam County!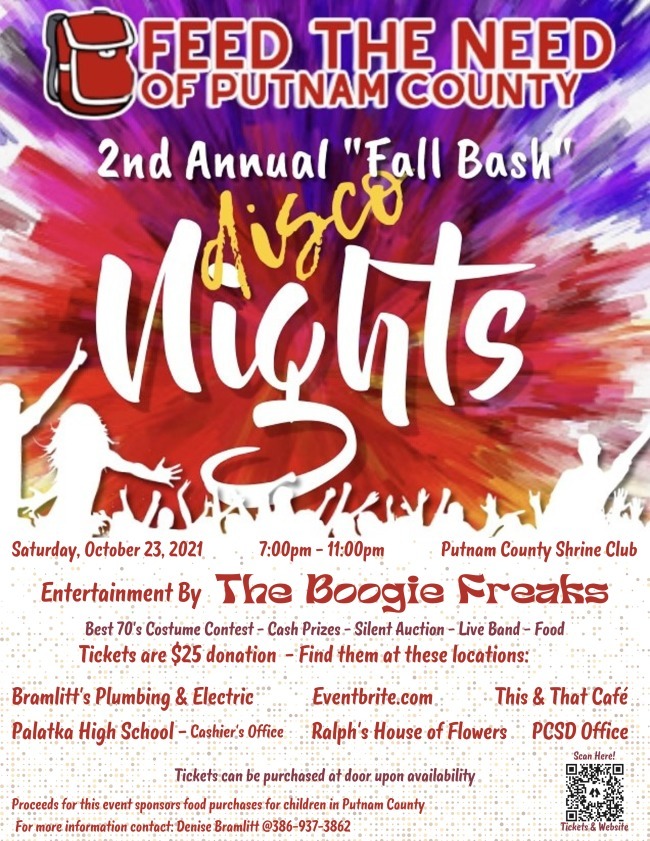 October's PIDAC meeting Guest Speaker: Jennifer Azula, Director of Teaching and Learning Wednesday, October 20th at 10AM at the C.L. Overturf District Center in the Cafeteria We hope to see you there! #ProudtobePCSD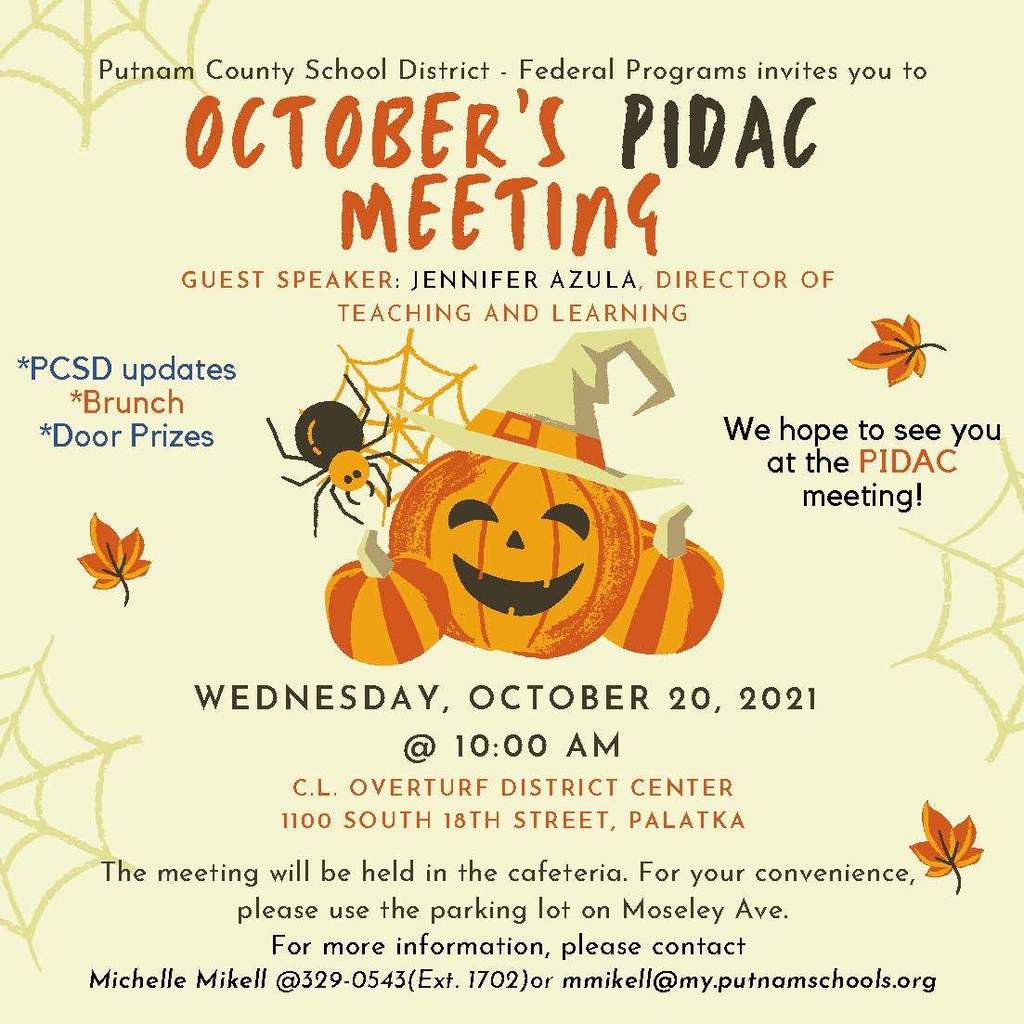 We can't hide our excitement about the Putnam County School District's new logo! The Administrative Office staff proudly wore shirts with PCSD's new logo on casual Friday! A huge "Thank You" to Seminole Electric for generously making this possible! #ProudtobePCSD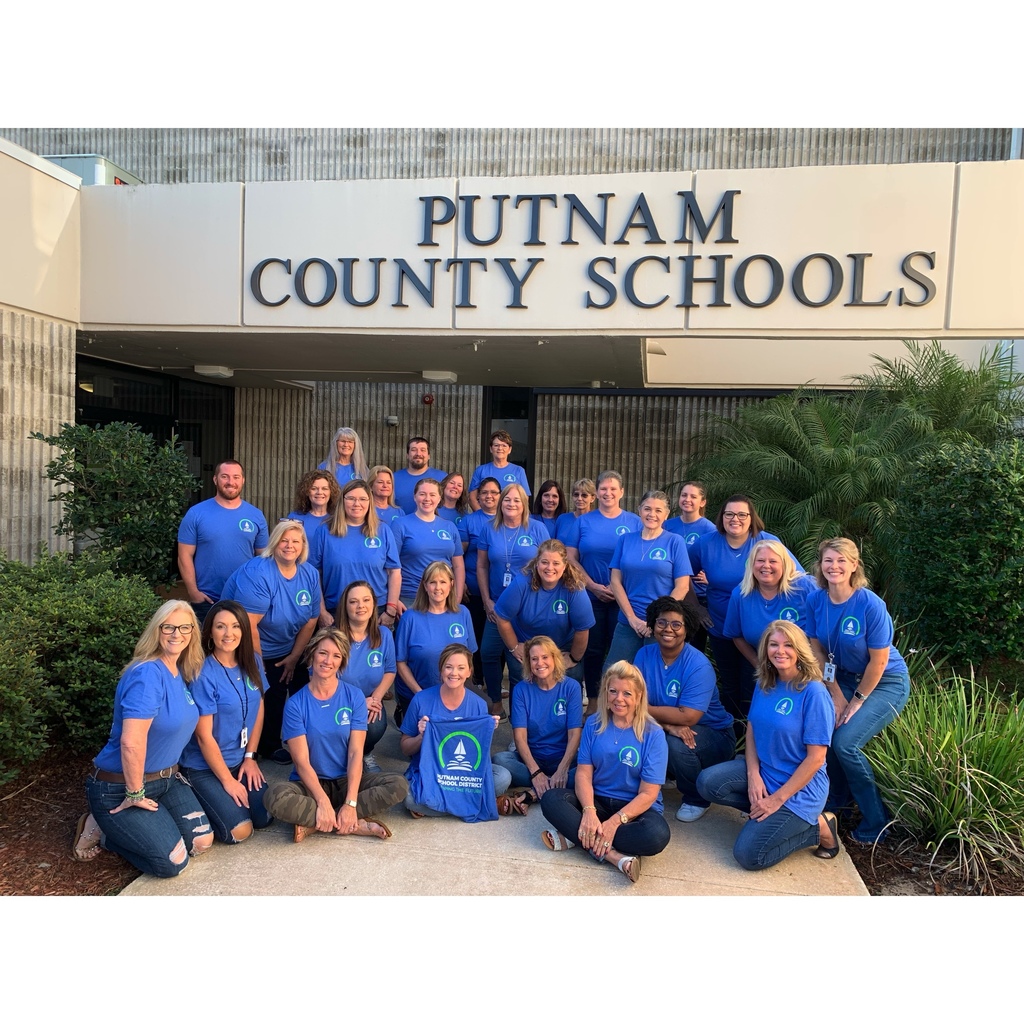 United Way, along with Publix, donated $2200 to the Putnam County School District. These funds will go to support teachers and staff for the 2021-22 school year. Additionally, gift bags with school supplies and goodies were donated and shared with new teachers. We are thankful for Dawn Infanti and the United Way for their commitment to find ways to support our school district! #ProudtobePCSD Pictured: Dr. Rick Surrency (PCSD Superintendent), Kelly Huang (Publix Bakery Manager), Dawn Infanti (United Way), Ashley McCool (PCSD Director Community Relations), Bud McInnis (PCSD Board), Melissa Nelson (United Way), Adrian Bennett DVP (Publix), Leigh Ann (Publix Customer Service Manager), Mikie Corrigan (Publix Store Manager), Jenny Harvey (United Way) and Jeremy Duncan (Publix Assistant Store Manager).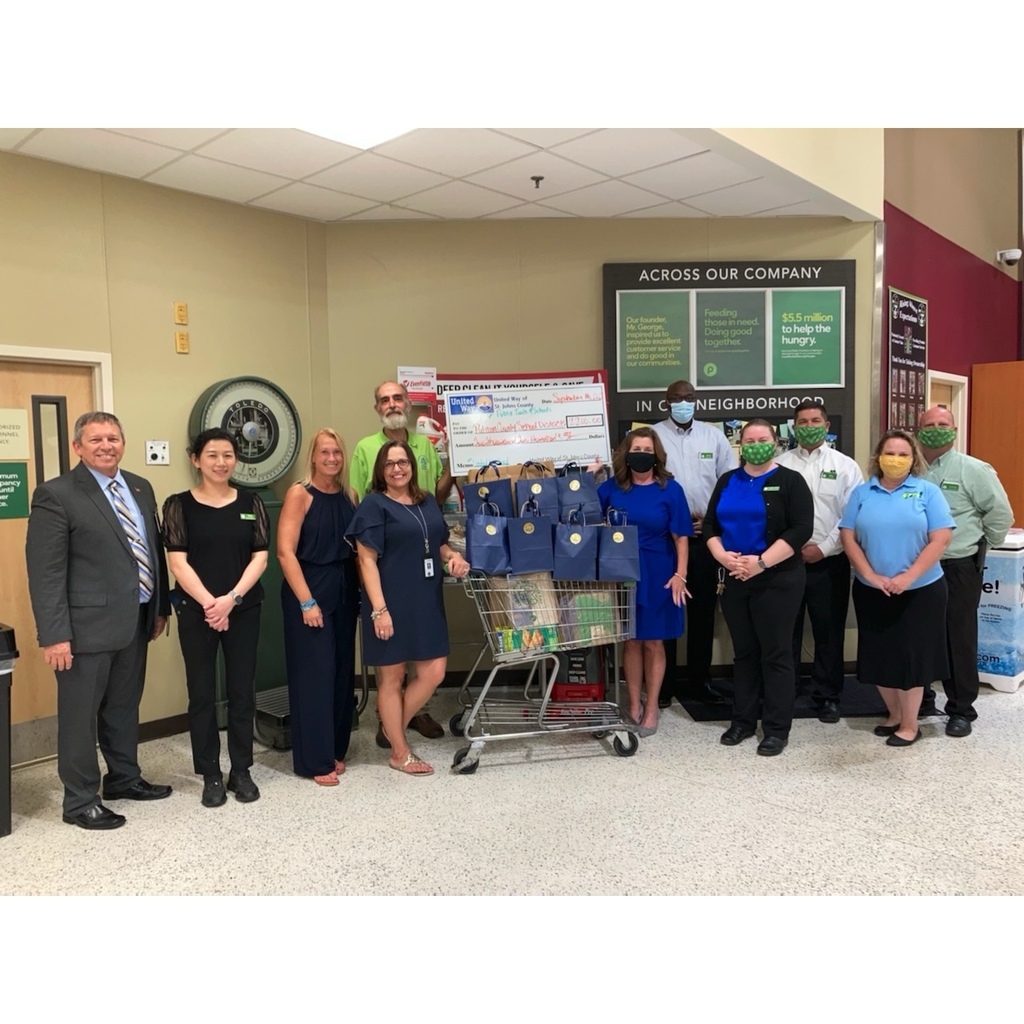 We are excited to announce Mrs. Tammie Sheehan as the Putnam County School District Administrative Office Nominee for the 2021-2022 Support-Related Employee of the Year. Tammie is the Coordinator of Payroll for the Putnam County School District and has been with the District 32 years! Well Deserved! Congratulations Mrs. Tammie! #ProudtobePCSD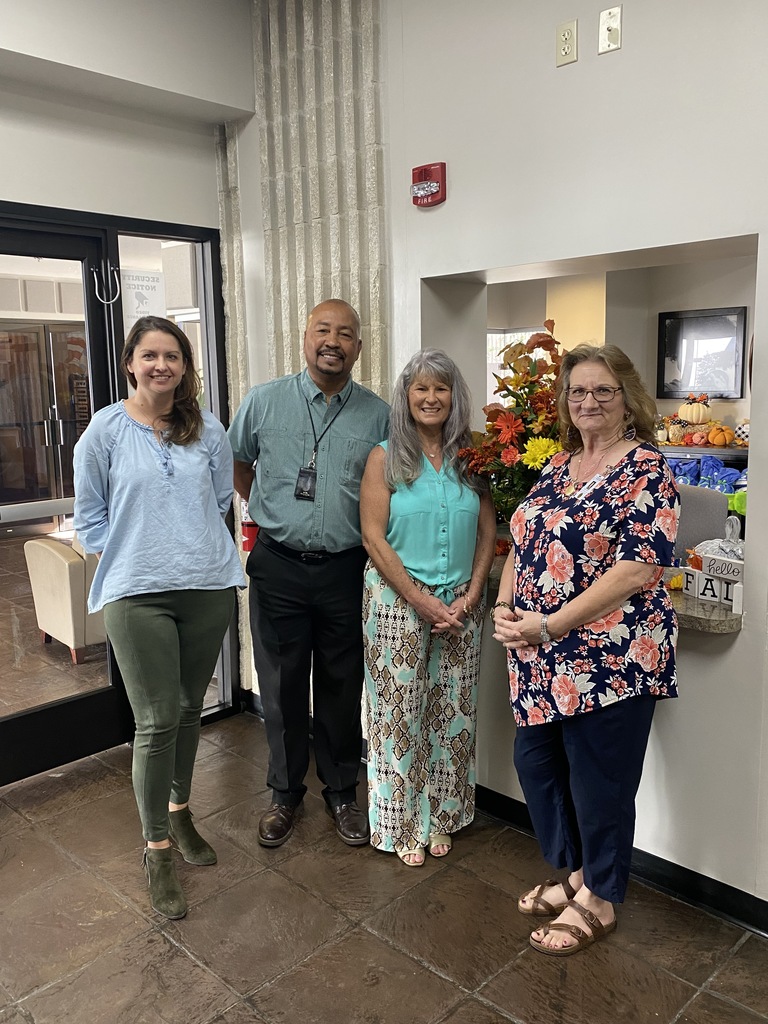 Interlachen Jr -Sr High School State Fair Culinary Winner Jayden Monroe was recognized at a recent School Board Meeting. Jayden has attended the event with IJSHS Chef Tyson and has placed in the State Fair every year for the past NINE years! What an incredible achievement!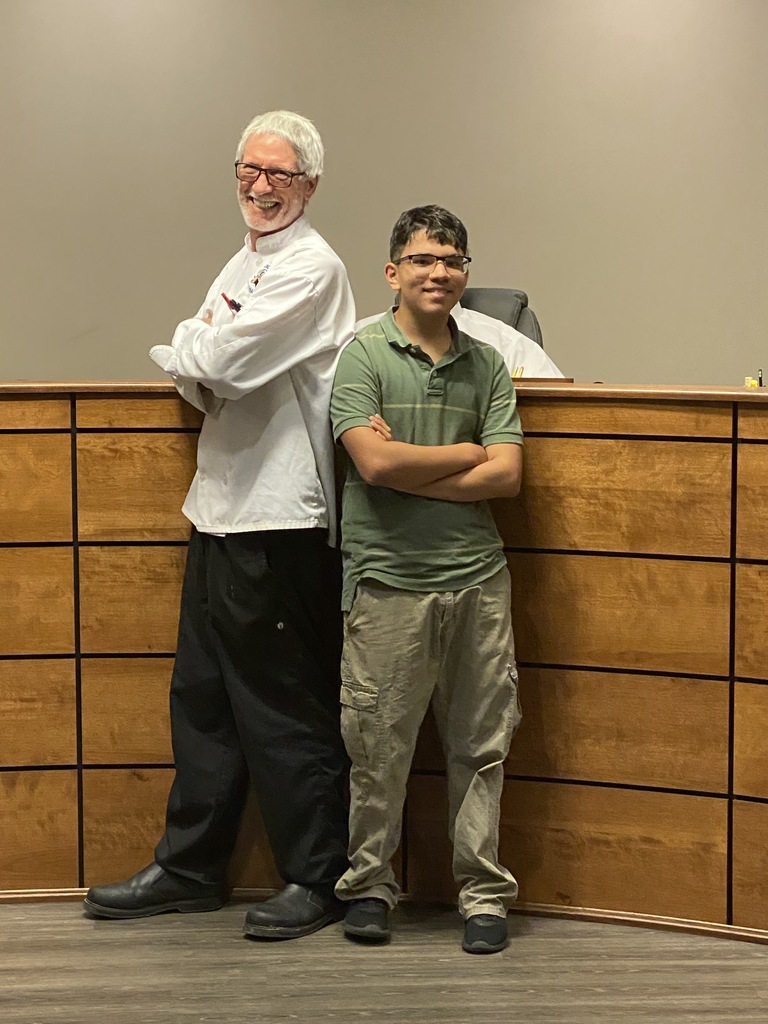 If you are a parent of a college bound Senior or a PCSD Student (or graduate) with college plans, check out these awesome resources! There is even a FAFSA WEBINAR on October 19th at 6:00pm to get you all ready to complete the FAFSA! We want all of our students with college ambitions to be prepared to make a smooth transition into your post-secondary field of study so don't miss out.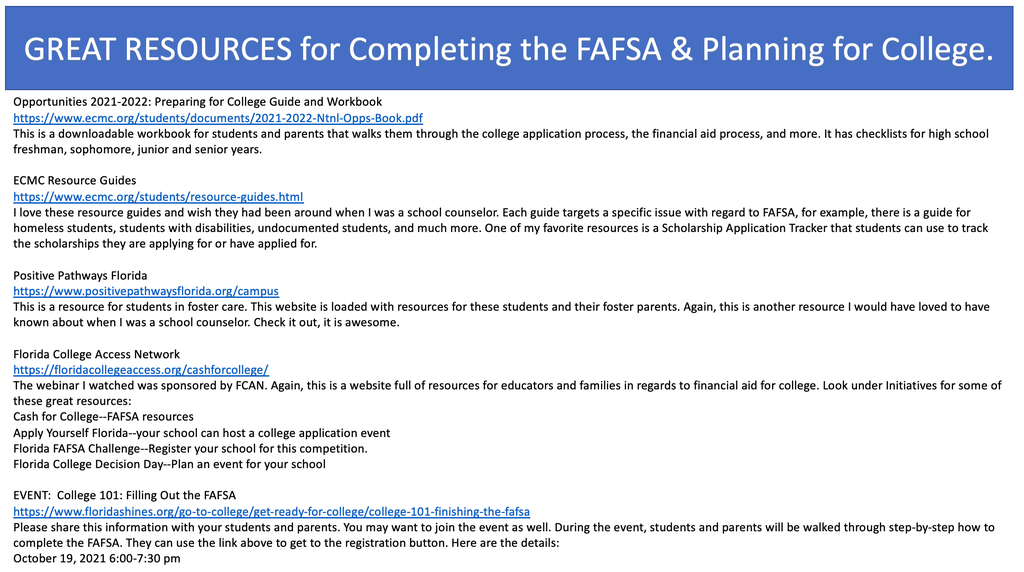 TONIGHT! Please join us as we discuss important items related to College and Career Readiness: Student Search Service College Board Scholarship Partners and Recognition Programs College Board Opportunity Scholarships Big Future When: October 7th, 2021, at 6:00-7:00 PM (EST) Topic: Unlock College and Scholarship Opportunities: A FLP Parent Webinar Series Register HERE:
https://collegeboard.zoom.us/webinar/register/WN_zzcmSkJ6QZmicbDYudh6eg
After registering, you will receive a confirmation email containing information about joining the webinar.

PCSD 7th Grade Career Exploration Day! All PCSD 7th grade students have an opportunity to job shadow in our community on Wednesday, October 13, 2021. Students will receive an excused absence from school for spending time in the workplace with a family or community member of their choice. Please look for more information posted by the school. Participating schools: CCJSHS, IJSHS, PJSHS, QIRJSHS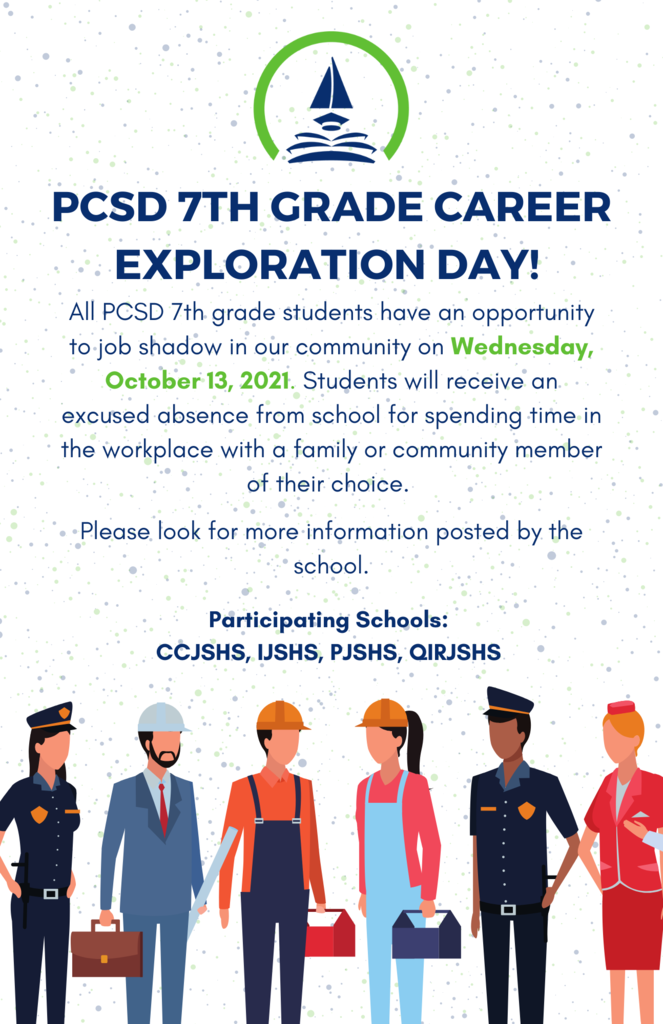 For families of students at Jenkins Elementary School: This morning shortly after school began, a school administrator found a BB gun in a bathroom on campus. The school enacted a lock down until the situation could be investigated. Putnam County Sheriff's Office deputies on scene determined there was no threat and the found BB gun was unloaded and inoperable. The lockdown was lifted and school has resumed as normal. Deputies and school staff are continuing to investigate, but at this time there is believed to be no threat to the campus, students, faculty or staff. A call was made earlier by school administrators to all Jenkins Elementary families immediately after the lockdown through our School Messenger system. If you have a student at Jenkins Elementary, and did not receive that call, please be sure that you update your contact information with the school. Thank you!

PCSD's K-2 teachers, school-based coaches, and administrators came together this week to continue their journey to learn the new B.E.S.T. Standards for ELA and plan for instruction of the standards using their new Benchmark Advance curriculum. Teams reviewed the new benchmarks, explored curriculum resources, learned a structure for backwards planning, and worked collaboratively to design Unit 3 lesson plans. #ProudtobePCSD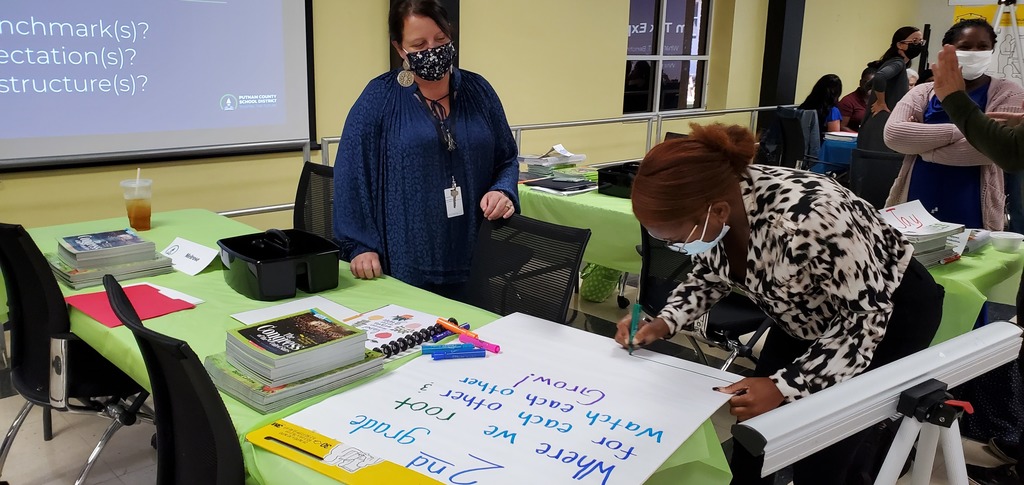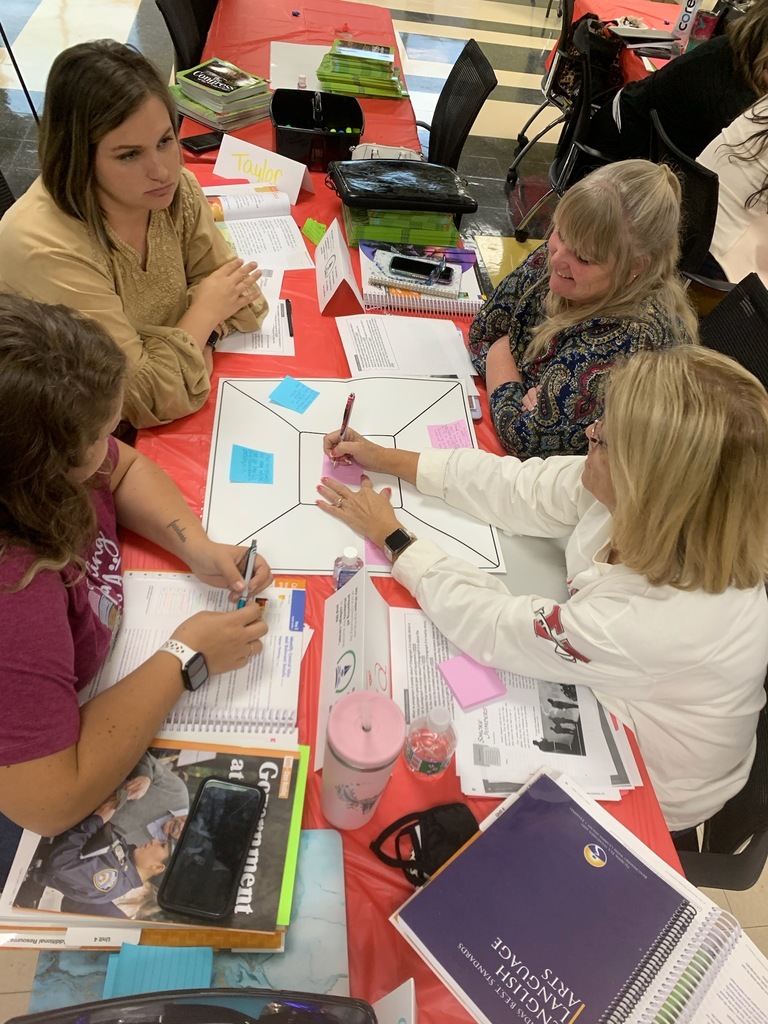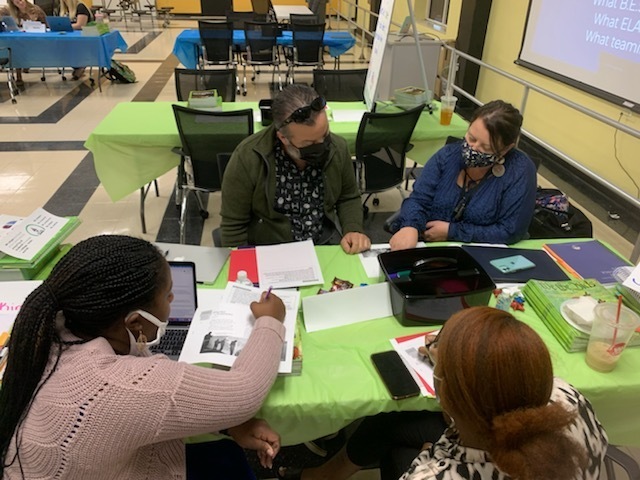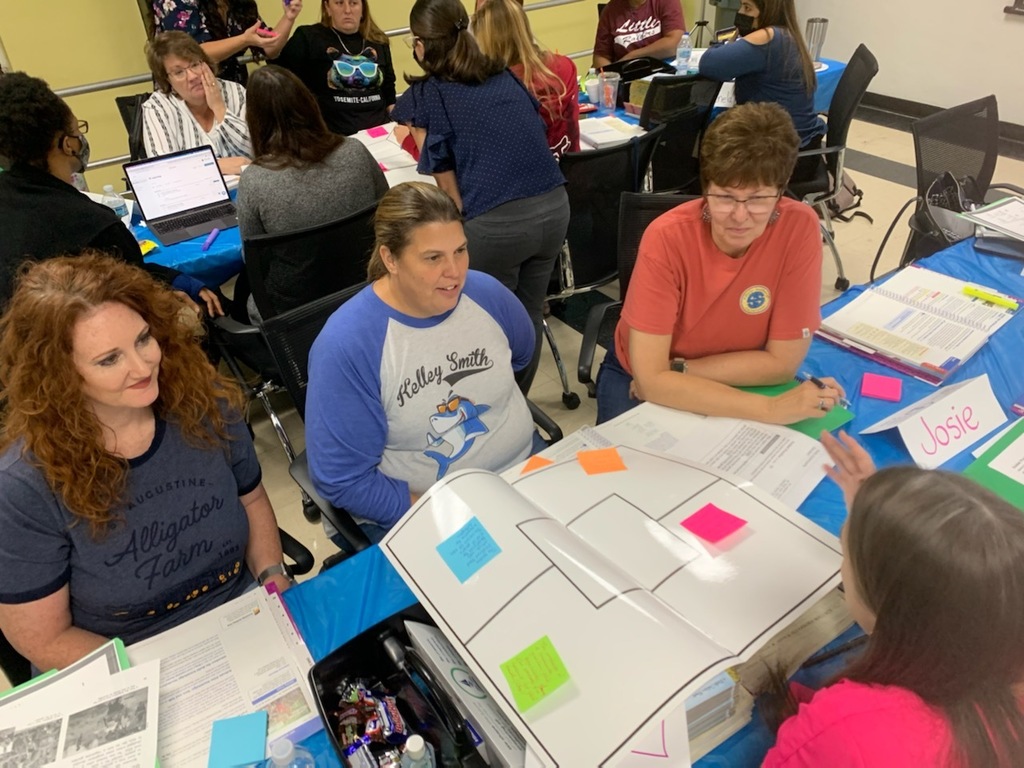 Sarajean McDaniel, Executive Director for Leadership Development & 2020 FL Principal of the Year, was honored at the FSU football game. She, along with other educators of the year honorees, were recognized for their continued dedication to Florida's children! #ProudtobePCSD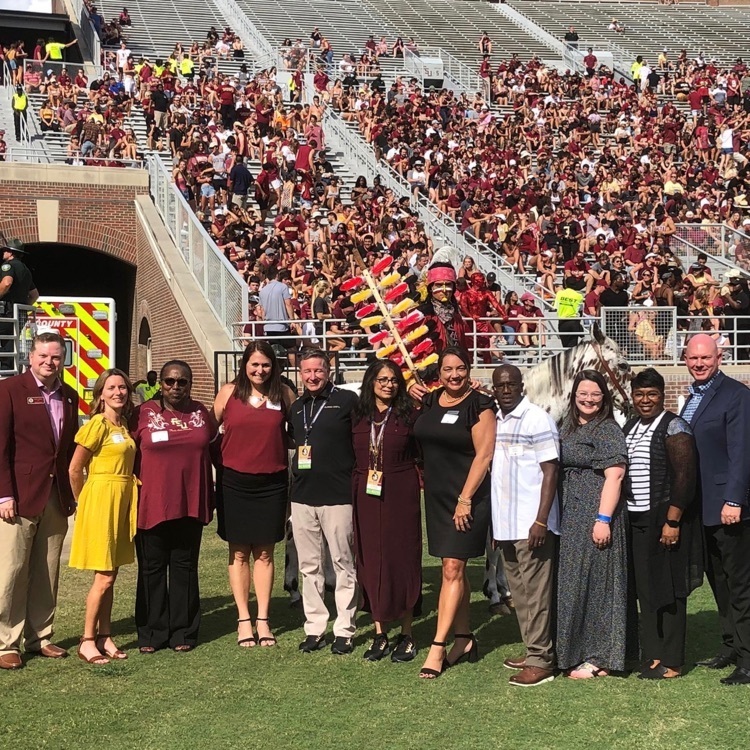 PSAT TESTING Wednesday, October 13, 2021 Notification for ALL students in grades 8, 9, 10 & 11 PSAT gives students an opportunity to experience and practice a college readiness test. All students can learn their academic strengths and access free, personalized prep for the SAT. Students in grades 10 & 11 can earn a concordant score for the Algebra EOC graduation requirement! *If you do not wish for your child to participate, please contact their school's testing coordinator.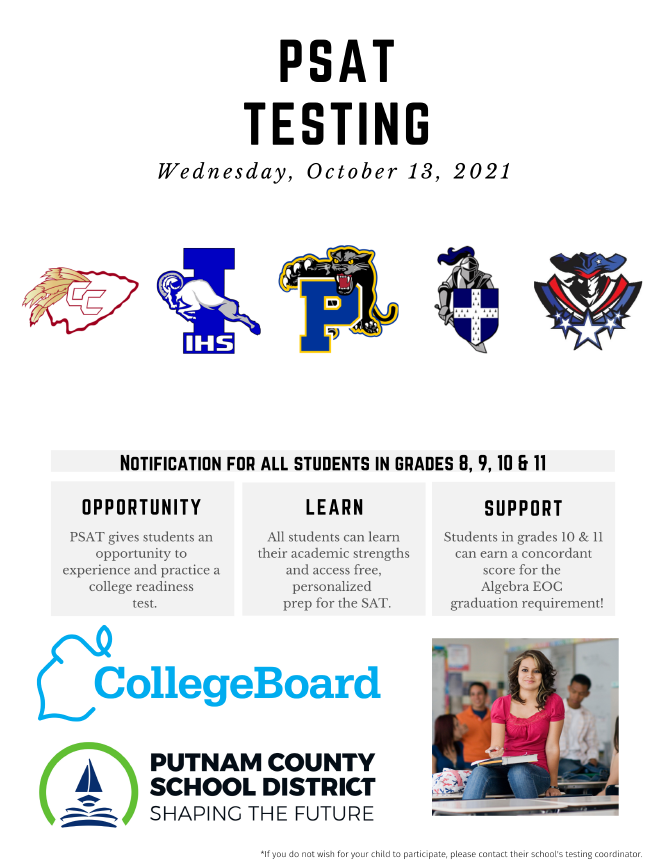 Please see information from Health Services Coordinator, Kena Foster, regarding updated COVID-19 testing sites!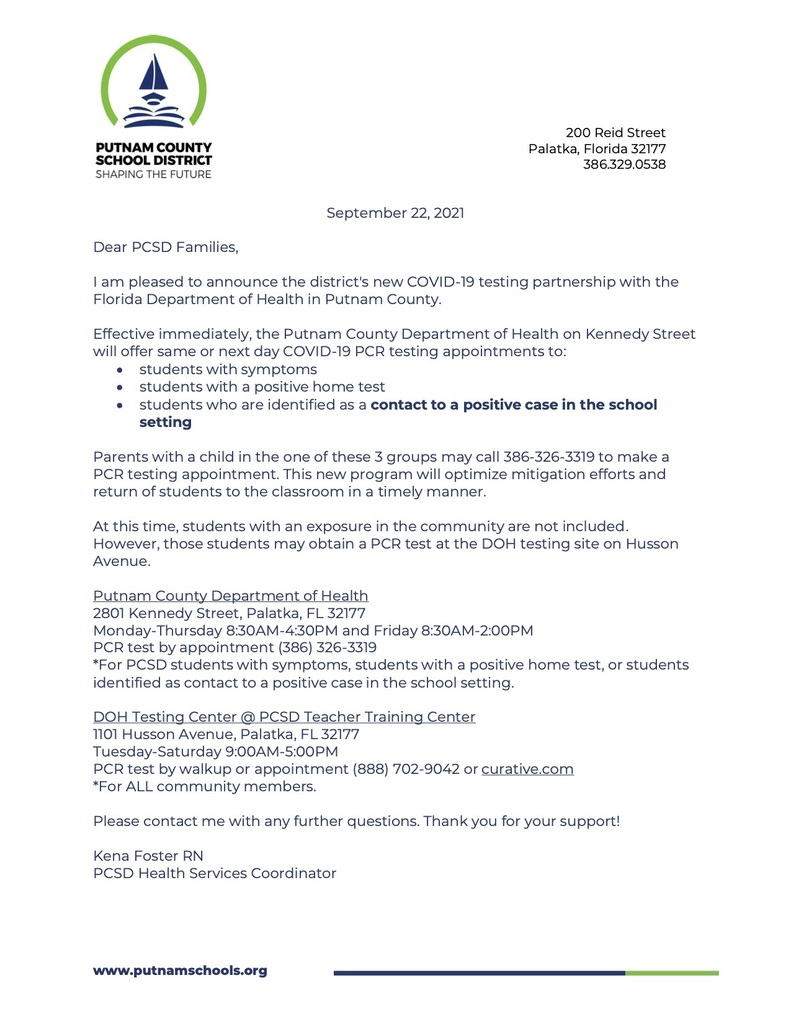 The following message is for staff, students, and families of Interlachen Jr-Sr High School from the Putnam County Sheriff's Office: Please be aware we have received information of a threat at Interlachen Jr-Sr High School. At this time the threat does not appear to be credible. However, during morning drop-off, parents will notice an increase in law enforcement presence that will continue throughout the day as we continue to investigate this unverified threat. We urge parents and guardians to talk to their students about the seriousness of making a written threat about a school campus. We take every threat seriously and will prosecute to the fullest extent of the law. A written threat is considered a second-degree felony. Anyone with information about the threat that occurred in reference to Interlachen Jr-Sr High School is asked to contact CrimeStoppers of NE Florida at 1-888-277-8477, download the P3 app, or use the ForitifyFL app. Students can access FortifyFL on their chromebooks or at
www.putnamschools.org
. All tips are anonymous. There is no further information to be released at this time as to the nature of the threat. Please remember this is an active investigation.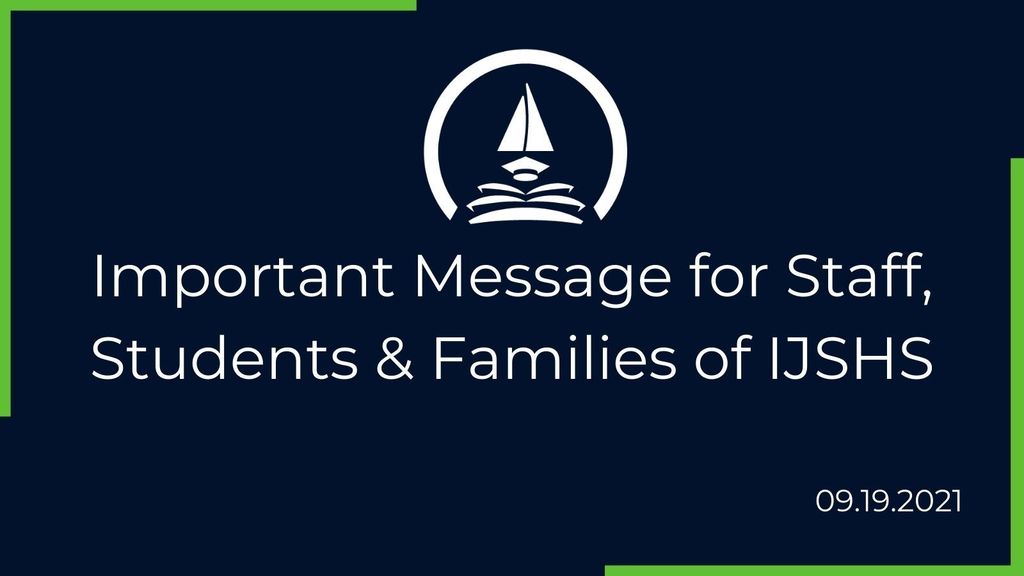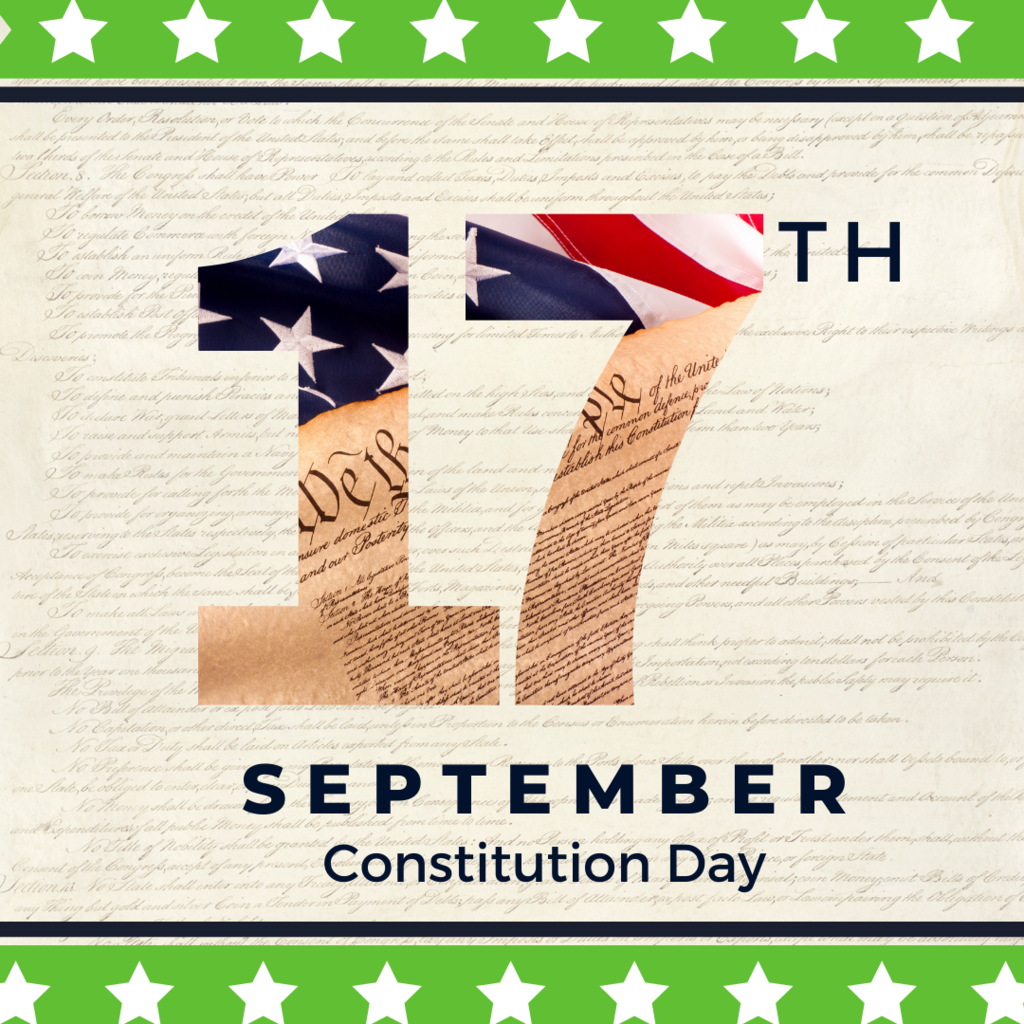 Parents! We need your HELP! We have seen an increase of vandalized property in our schools this week prompted by a recent Tik Tok challenge. Please talk to your students about the severity of this destructive behavior. This causes a severe disruption for all students and staff. We appreciate your support in keeping our schools clean and safe for everyone.