We offer CTE Programs in all of our Jr./Sr. High Schools.
Click on each school to learn more about their programs!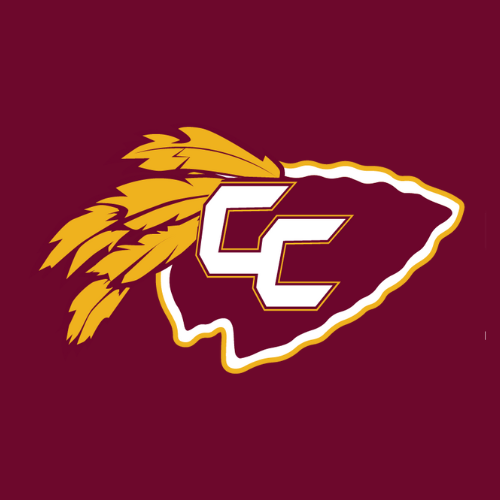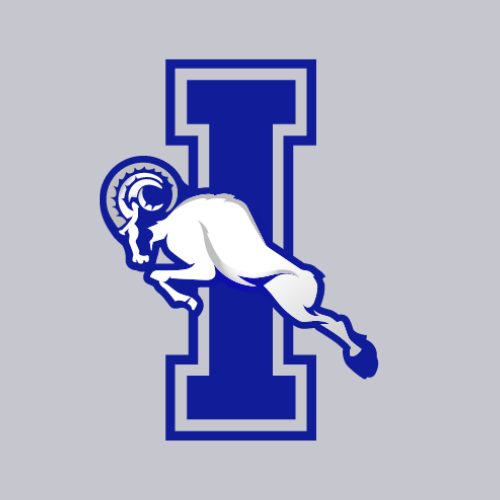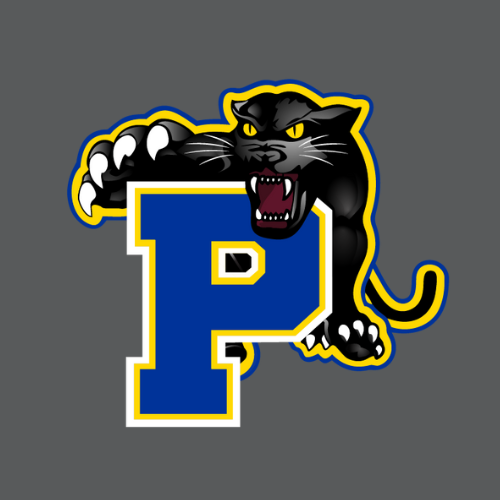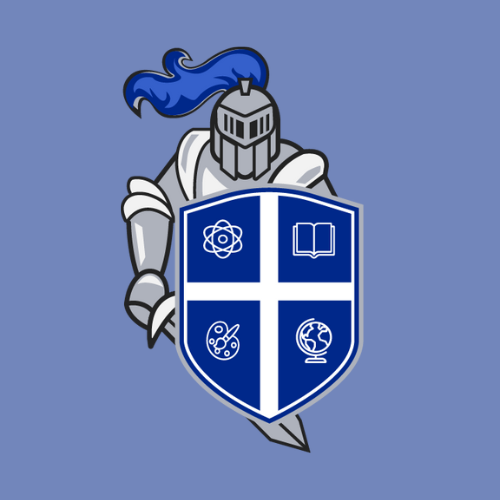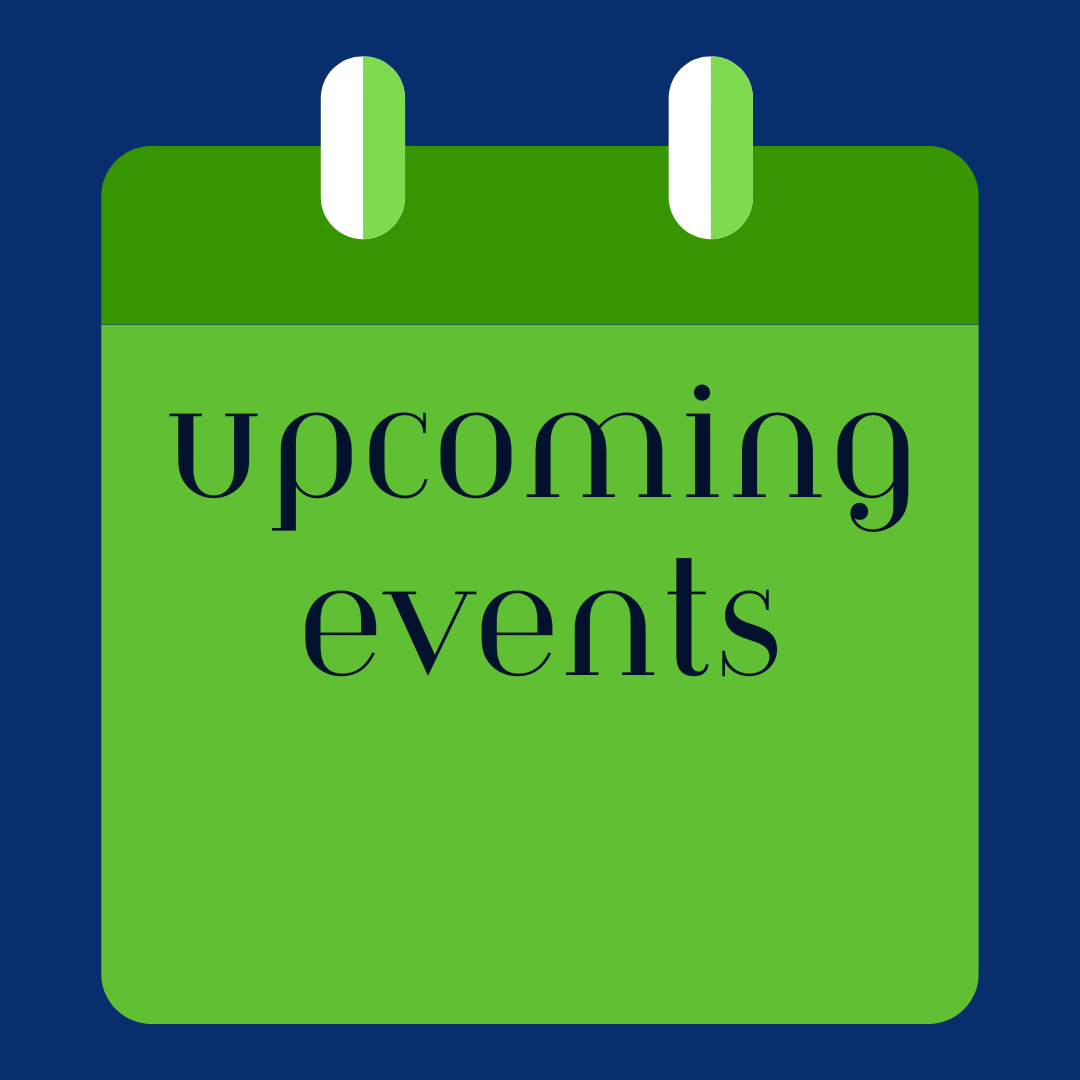 Upcoming Career & Technical Events and Opportunites
*September 19, 2023 - College & Career Night at PJSHS 6:00-7:30PM - (Flyer Coming Soon)
For more information on opportunities in our programs and schools or to share your ideas, please contact us we would love to hear from you!
Telephone: 386-329-0536
Fax: 386-329-0535
Renee Hough
Putnam County School District CTE Director
rhough@my.putnamschools.org
Joann Kirkpatrick
Executive Secretary
jkirkpatrick@my.putnamschools.org
Amanda Burney
CTE Program Specialist
AVID District Support
a2burney@my.putnamschools.org
Nickie Gill
Career Education Facilitator
Dual Enrollment Specialist
ngill@my.putnamschools.org
Stacy Owens
Data Quality Coordinator
sowens@my.putnamschools.org