PCSD Shines at State Convening for Education Leaders
The Florida Department of Education Bureau of School Improvement held its annual convening on Tuesday with over 200 leaders from around the state in attendance.
The event, "Reimagining Schools for a Lasting Impact," was kicked off with a keynote presentation delivered by Florida Principal of the Year and PCSD Executive Director of Leadership Development, Sarajean McDaniel. Her motivational speech included the inspiring story of Moseley Elementary School's rise in achievement.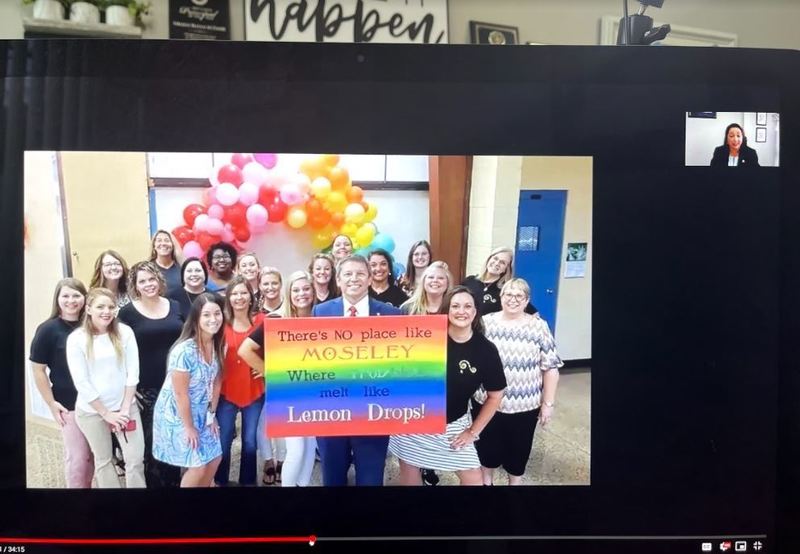 PCSD Director of School Improvement, Jonathan Hinke, and Director of Teaching & Learning, Jennifer Azula, presented a session throughout the day focused on the district's improvement in reading achievement.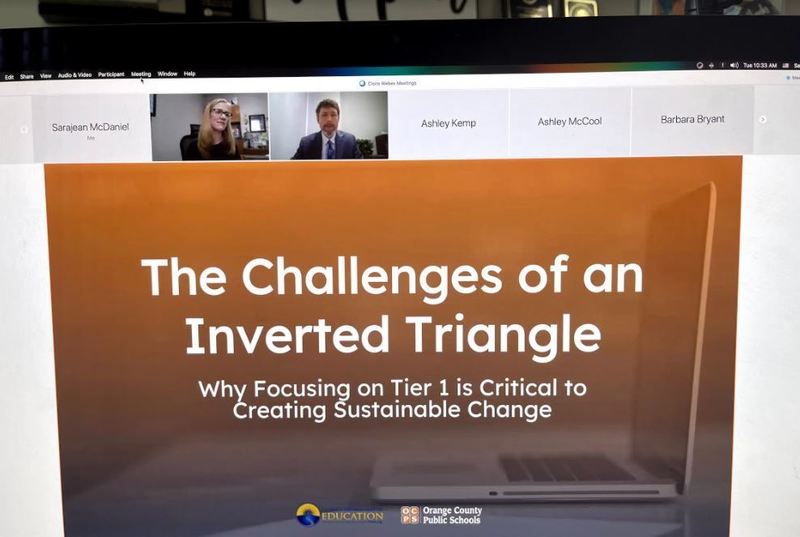 "Being asked to share our success story on a state and national level is a testament to the work of all of our students, teachers, staff and leaders," stated Superintendent Surrency who attended the convening.