Every day a student has an effective teacher in the classroom, is a day when learning takes place. Through Novice Teacher Mentoring programs, teachers in their first three years are championed and supported in their quest to become the effective teacher that every student deserves and needs.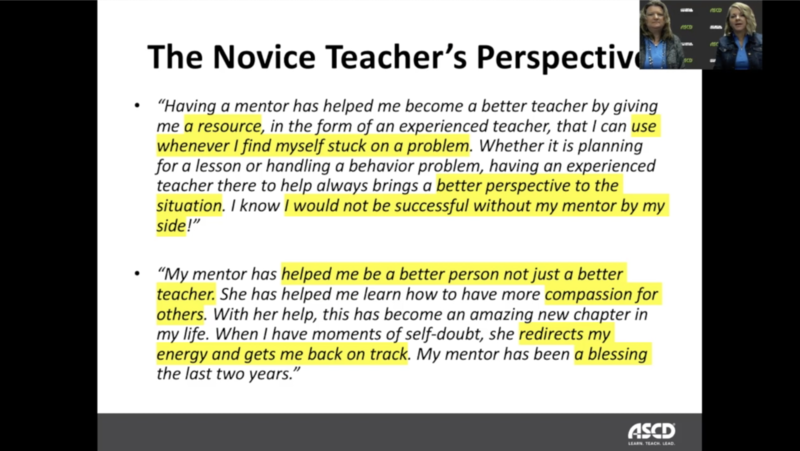 The mentor program focuses on the recruitment and retainment of novice teachers through differentiated support based on their needs and experience levels (temporary/professional certificates). Mentors support teachers with instructional strategies, classroom structures, lesson planning, modeling, co-teaching, classroom management, and small group PLC's.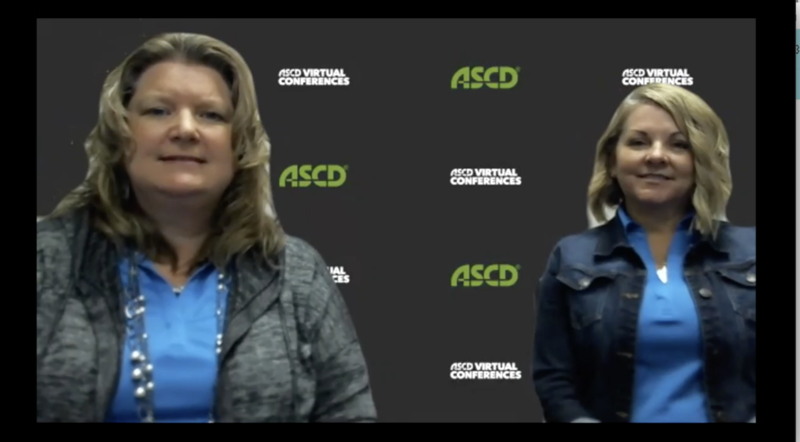 The effectiveness of this program can be visualized through increases in community culture, retention rates and instructional practice data. A solid novice teacher mentor program provides a level of intense support for incoming teachers that cannot be matched.